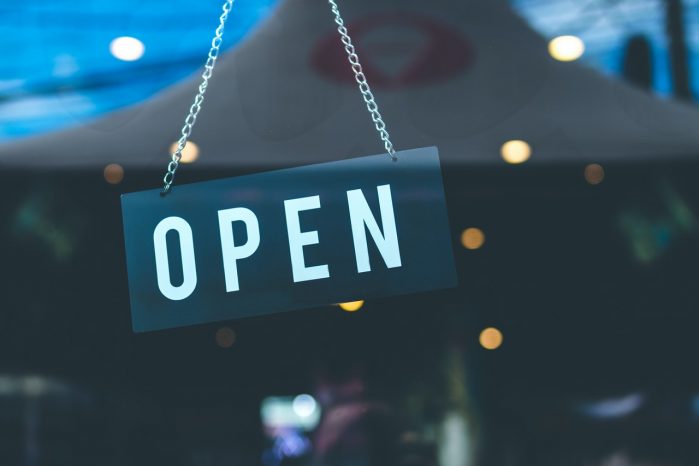 Update: TSFactory support during COVID-19 outbreak
SUMMARY
TSFactory's offices will be closed until further notice, but our staff will continue working and providing support as usual from home.
Our phone lines will be open during normal business hours.
After hours support can still be scheduled for customers holding active software assurance contracts.
Sales and technical demos, trainings and webinars can still be scheduled as usual.
100% REMOTE
We have always supported work from home and can sustain this business model indefinitely. We have guaranteed our teams have the time off they need to prepare and adjust as needed to protect their families and loved ones from the spread of COVID-19.
READINESS
While service at times may be slow due to team members being temporarily unavailable, we are endeavoring to meet the needs of our customers and help them keep their businesses and infrastructure running and safe. Our teams can quickly adjust to the changing environment that we will be faced with in the upcoming months.
UPDATES
Additional updates will be posted on this blog and communicated via our social media outlets (Twitter, Facebook, LinkedIn). Please follow those for regular news.
SERVING OUR COMMUNITY
We feel privileged to have such a dedicated team that can react quickly to most any issue that may arise. Our team is ready to help when problems present themselves. Please let us know if there is anything we can help with. We are here to assist the greater world IT community in their fight against this pandemic.
Thomas Kucmierz
Directing Manager
TSFactory