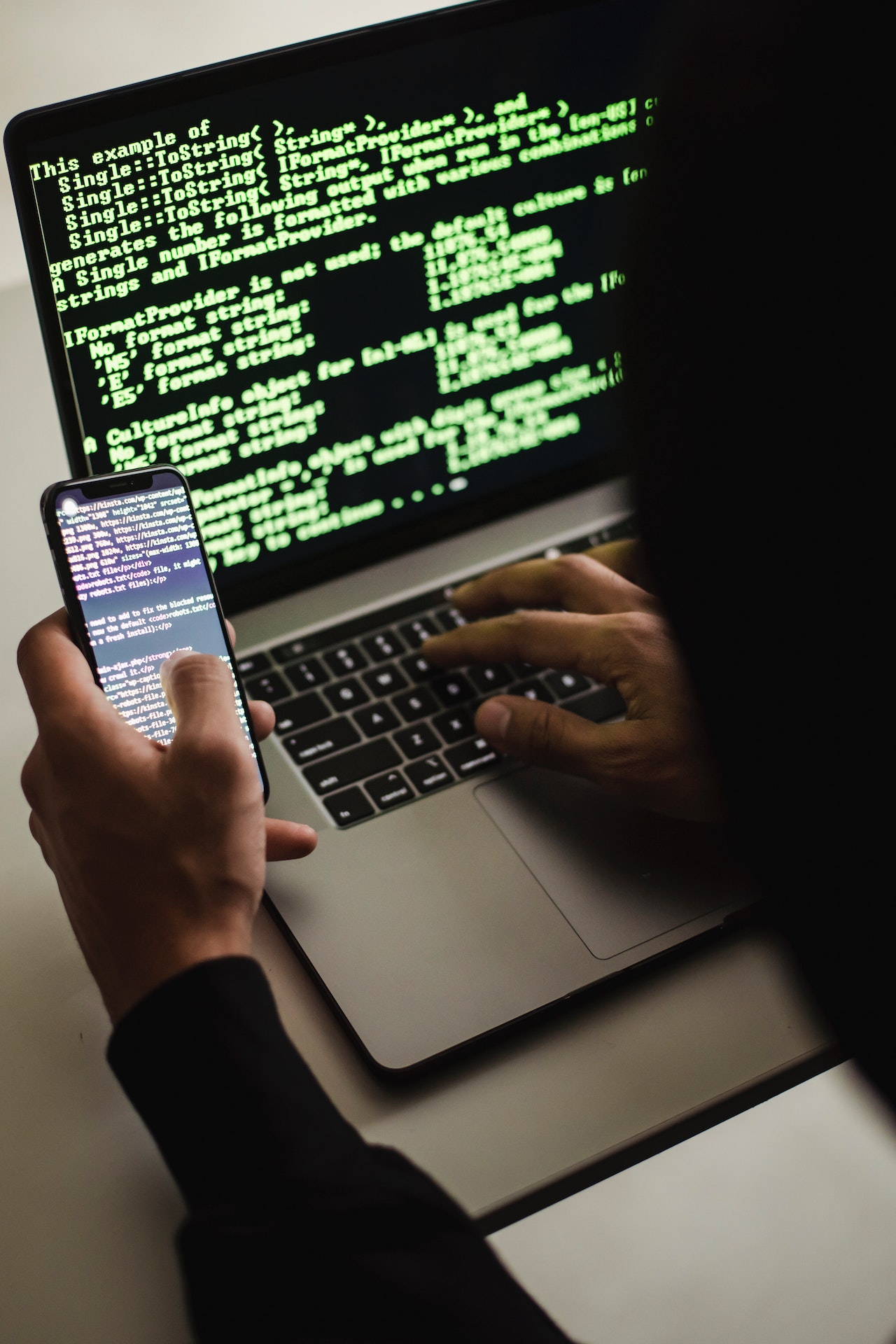 White Hat Hackers Discover Microsoft Leak of 38TB of Internal Data Via Azure Storage
Microsoft has patched a vulnerability that exposed 38TB of private data from its AI research division. White hat hackers from cloud security company Wiz discovered a shareable link based on Azure Statistical Analysis System tokens on June 22, 2023. The hackers reported it to the Microsoft Security Response Center, which invalidated the SAS token by June 24 and replaced the token on the GitHub page, where it was originally located, on July 7.
SAS tokens, an Azure file-sharing feature, enabled this vulnerability
The hackers first discovered the vulnerability as they searched for misconfigured storage containers across the internet. Misconfigured storage containers are a known backdoor into cloud-hosted data. The hackers found robust-models-transfer, a repository of open-source code and AI models for image recognition used by Microsoft's AI research division.
The vulnerability originated from a Shared Access Signature token for an internal storage account. A Microsoft employee shared a URL for a Blob store (a type of object storage in Azure) containing an AI dataset in a public GitHub repository while working on open-source AI learning models. From there, the Wiz team used the misconfigured URL to acquire permissions to access the entire storage account.
Source: Tech Republic