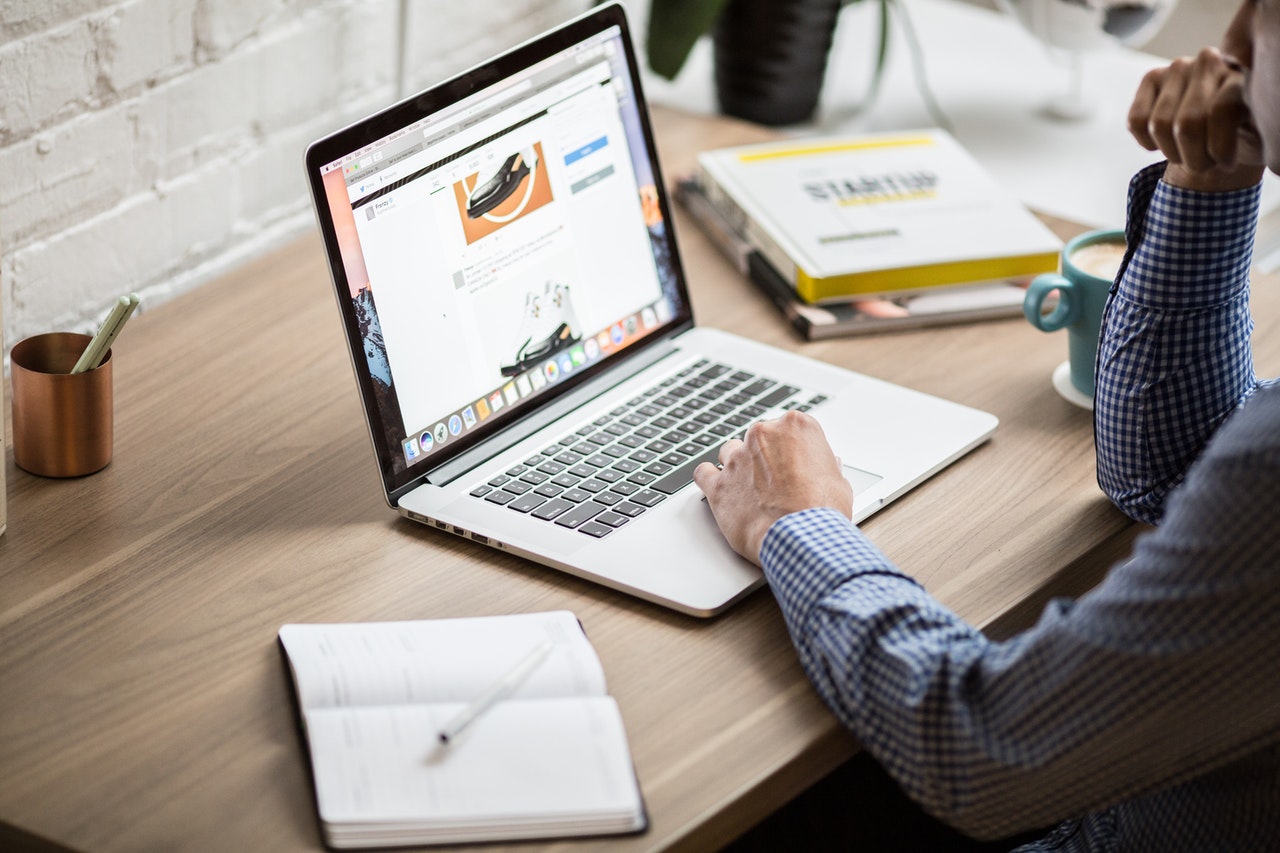 The White House is releasing important cybersecurity guidance today
Below: Peiter "Mudge" Zatko testifies on Capitol Hill, and the U.S. government calls out foreign influence operations by Russia.
A White House office is publishing guidelines this morning for how federal agencies and government contractors will comply with President Biden's demand last year that federal systems and vendors meet common cybersecurity standards.
The memo — which The Cybersecurity 202 is first reporting — is perhaps the most-awaited cybersecurity guidance from the Office of Management and Budget (OMB) since Chief Information Security Officer Chris DeRusha joined the Biden administration at the beginning of 2021, he told me.
It stands to affect the security of government systems and therefore the ability of feds to provide services, as well as the process for billions of dollars worth of federal contracts. That, in turn, could pressure any company that might want to do business with the federal government to meet the government standards, as a senior administration official told reporters last year before rolling out Biden's executive order that spawned today's memo.
"We're all using Outlook email. We're all using Cisco and Juniper routers," the official said. "So, essentially, by setting those secure software standards, we're benefiting everybody broadly."
Source: Read the Full Story Here
Source: Washington Post