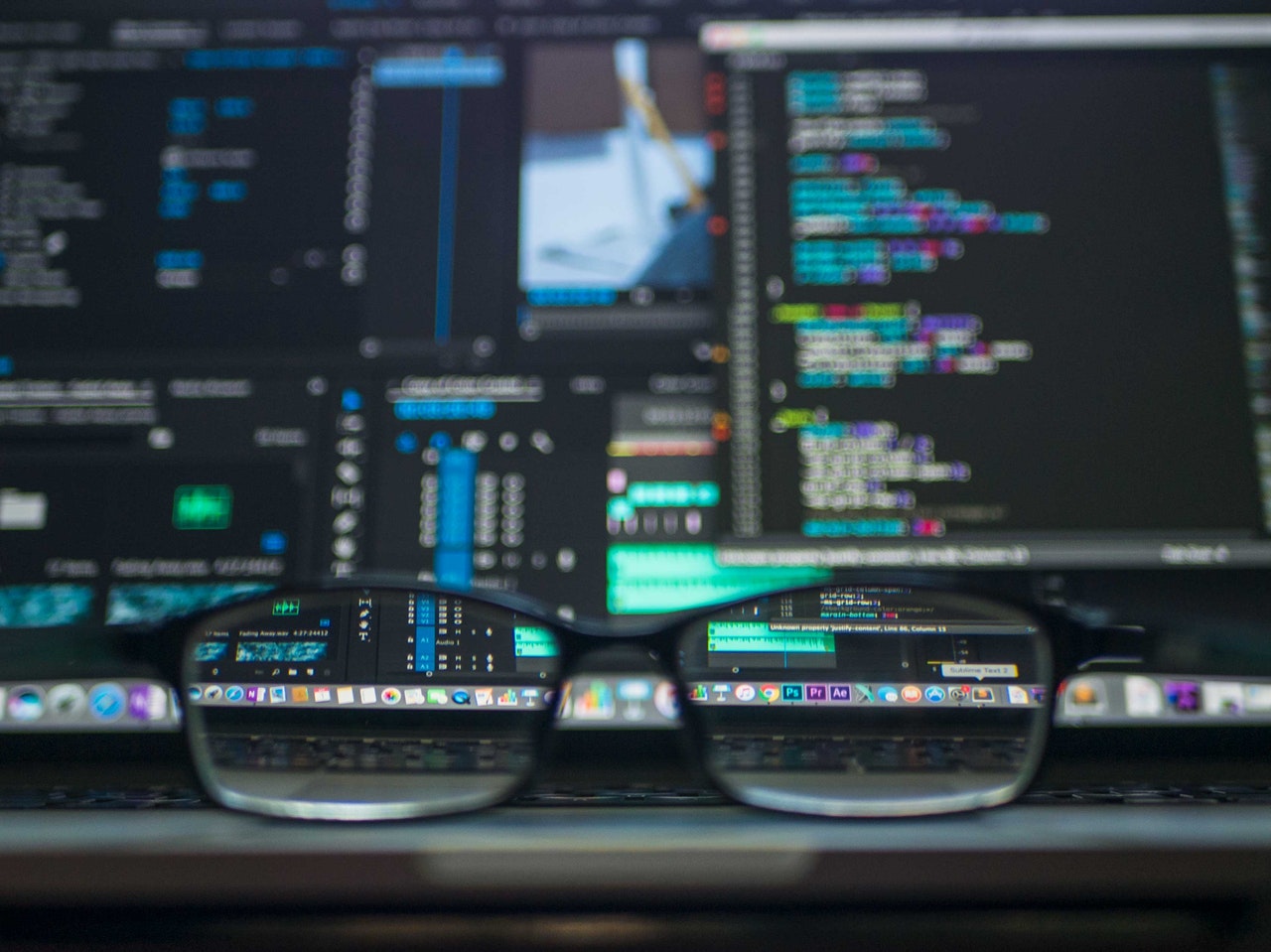 Optus: How a massive data breach has exposed Australia
Last week, Australian telecommunications giant Optus revealed about 10 million customers – about 40% of the population – had personal data stolen in what it calls a cyber-attack.
Some experts say it may be the worst data breach in Australia's history.
But this week has seen more dramatic and messy developments – including ransom threats, tense public exchanges and scrutiny over whether this constituted a "hack" at all.
It's also ignited critical questions about how Australia handles data and privacy.
The alarm was sounded last Thursday
Optus – a subsidiary of Singapore Telecommunications Ltd – went public with the breach about 24 hours after it noticed suspicious activity on its network.
Australia's second-largest telecoms provider said current and former customers' data was stolen – including names, birthdates, home addresses, phone and email contacts, and passport and driving licence numbers. It stressed that payment details and account passwords were not compromised.
Those whose passport or licence numbers were taken – roughly 2.8 million people – are at a "quite significant" risk of identity theft and fraud, the government has since said.
Optus said it was investigating the breach and had notified police, financial institutions, and government regulators. The breach appears to have originated overseas, local media reported.
In an emotional apology, Optus chief executive Kelly Bayer Rosmarin called it a "sophisticated attack", saying the company has very strong cybersecurity.
Source: BBC News