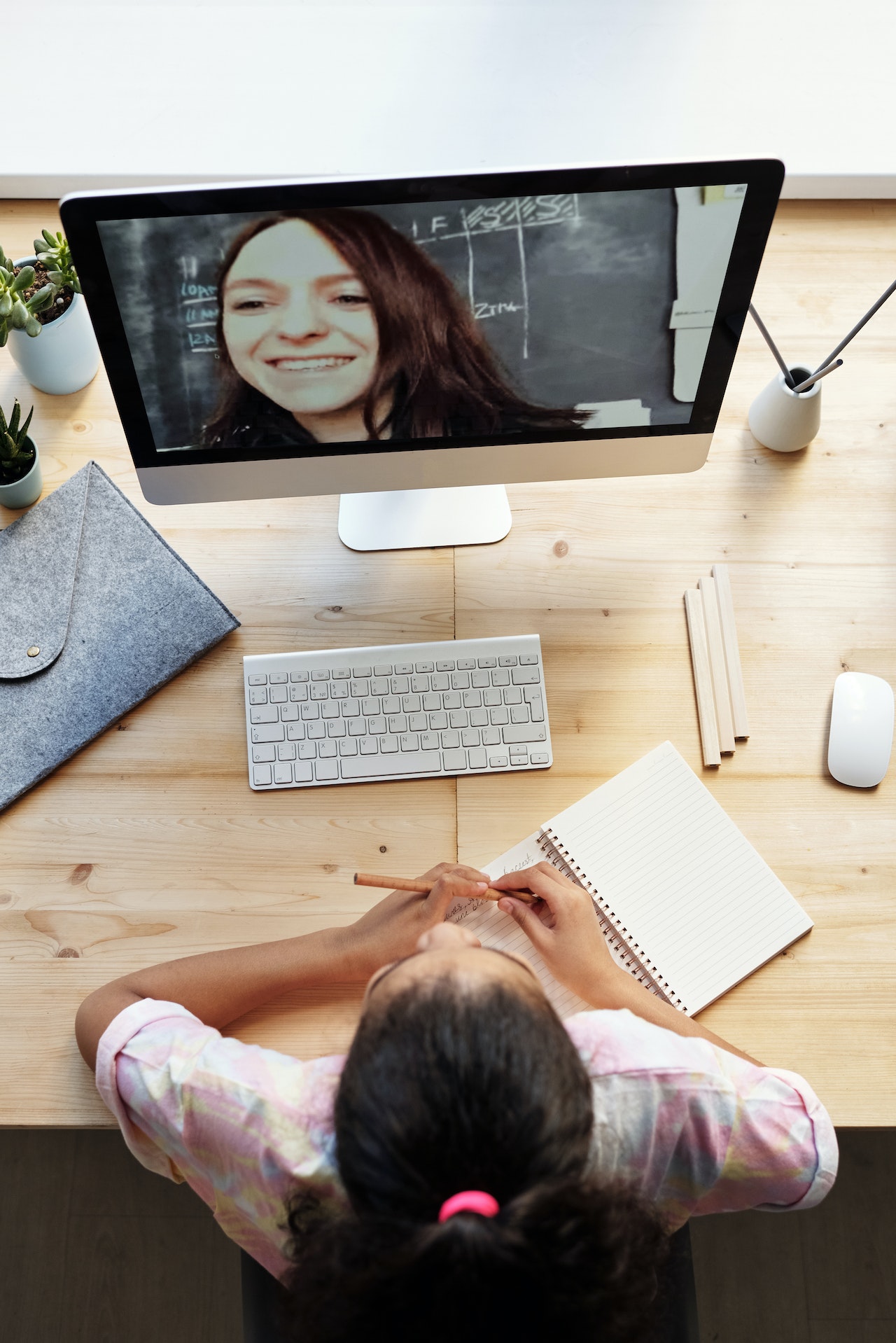 More Schools Hit By Cyber-Attacks Before Term Begins
A north London school and a Berkshire schools group have become the latest victims of serious cyber-attacks ahead of the new term, according to local reports.
Highgate Wood School in Crouch End will now begin accepting pupils on September 11 rather than September 5 as originally intended.
The secondary school, which serves local students aged 11–16, appears to have escaped the worst of the attack. However, the delay will be a bombshell for working parents of its 1500 pupils, who will now need to find last-minute childcare.
"Having carried out investigations, we are extremely confident that our data has not been breached," read an email from headteacher, Patrick Cozier, to parents, seen by Ham&High.
"With the help of Haringey Council, London Grid for Learning and other external experts in the field of cybersecurity, we're doing everything to get our systems and functionality back up and running as swiftly and securely as possible."
Source: Infosecurity Magazine