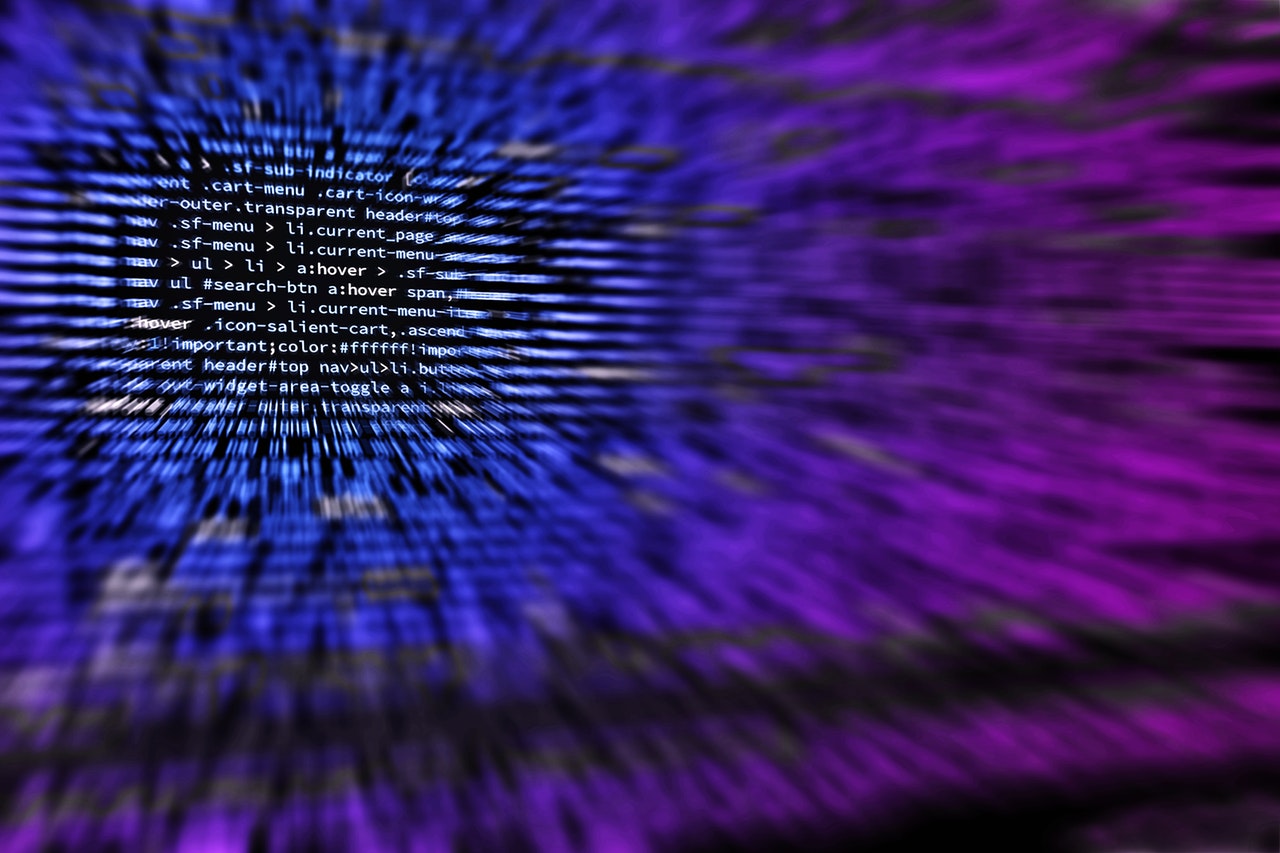 How to improve the cybersecurity of your remote workers
The coronavirus pandemic and lockdown forced organizations to make dramatic changes over a quick period of time. One of the biggest changes has been the shift to a remote workforce. But because of the abruptness and speed of that transition, proper cybersecurity hasn't necessarily been followed, prompting cybercriminals to level more attacks against remote workers, devices, and assets.
Based on a survey, a report released Tuesday by security provider Keeper Security looks at the types of threats aimed at organizations with remote workers and offers advice on how to better protect your workforce.
Sponsored by Keeper Security and conducted by Ponemon Institute, the survey reached 2,215 IT and security workers in the US, UK, and other countries. The objective was to determine how the cybersecurity of organizations has been affected by the move to telework.
All of the respondents to the survey were in organizations that furloughed or shifted their employees to remote work because of COVID-19. Before the coronavirus, around 22% of them had remote workers; now around 58% of them maintain a remote workforce. And since the transition, 60% of the organizations surveyed have seen a rise in cyberattacks.
Among the respondents in the US, 63% have witnessed an increase in phishing and social engineering, 52% noted a jump in credential theft, and 50% reported a rise in account takeovers. Other types of threats that have plagued organizations this year include general malware, Distributed Denial of Services (DDoS) attacks, web-based attacks, malicious insider attacks, compromised and stolen devices, and advanced malware and zero day attacks.
Source: Tech Republic