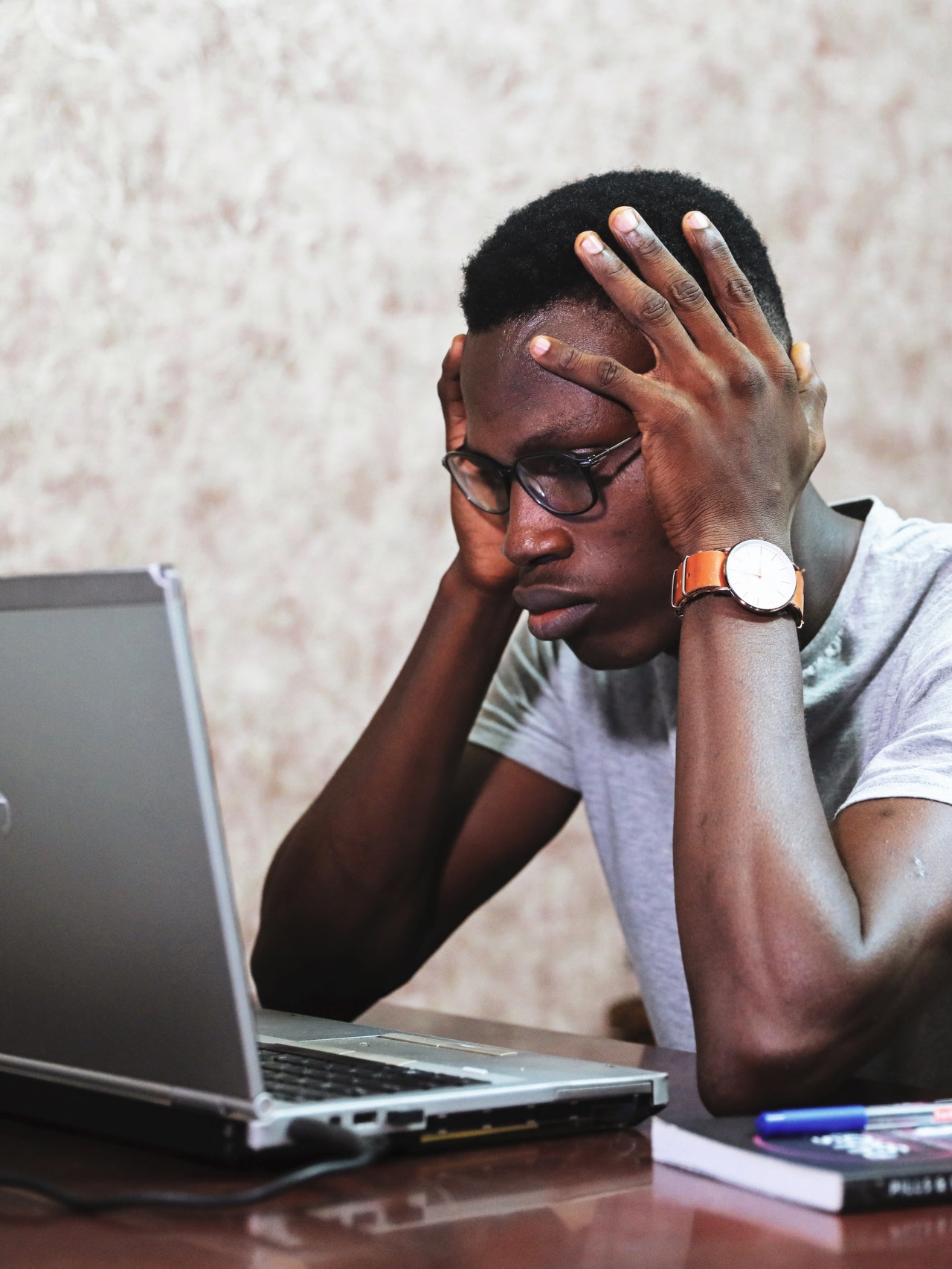 Zoom tries to make good on security, privacy promises
After a massive boom in use and a rocky start as the COVID-19 pandemic swept the world, Zoom has completed its ambitious 90-day security and privacy plan, most recently adding two-factor authentication (2FA) to its roster of protective measures.
The 2FA, as well as the addition of former Salesforce executive Jason Lee as chief information security officer, seem to be steps by Zoom to respond to criticism piled on the teleconferencing platform for shortcoming that led to "zoom bombing," zero day vulnerabilities being sold on the market by bug brokers, and other privacy missteps.
As part of its ongoing efforts, the company has built a robust bug bounty program on the Bugcrowd platform. Bugcrowd CEO Ashish Gupta spoke with SC Media about the program and the strides he believes Zoom has made to protect data and privacy.
What does Zoom's embrace of two-factor authentication mean in the company's strategy for improving its privacy and data security posture?
Zoom announced enhanced two factor authentication for desktop and mobile, which adds an extra layer of protection and shields personal information.  We are making a lot of advances in the use of cyber technologies in our day-to-day life and Zoom has become a big part of our lives – both personally and professionally. This extra layer of security not only overcomes the strength of your passwords, it's also easy to implement and adds another layer of security. 2FA gives nefarious actors an additional hurdle before they can access your information or Zoom meeting.
Source: SC Magazine