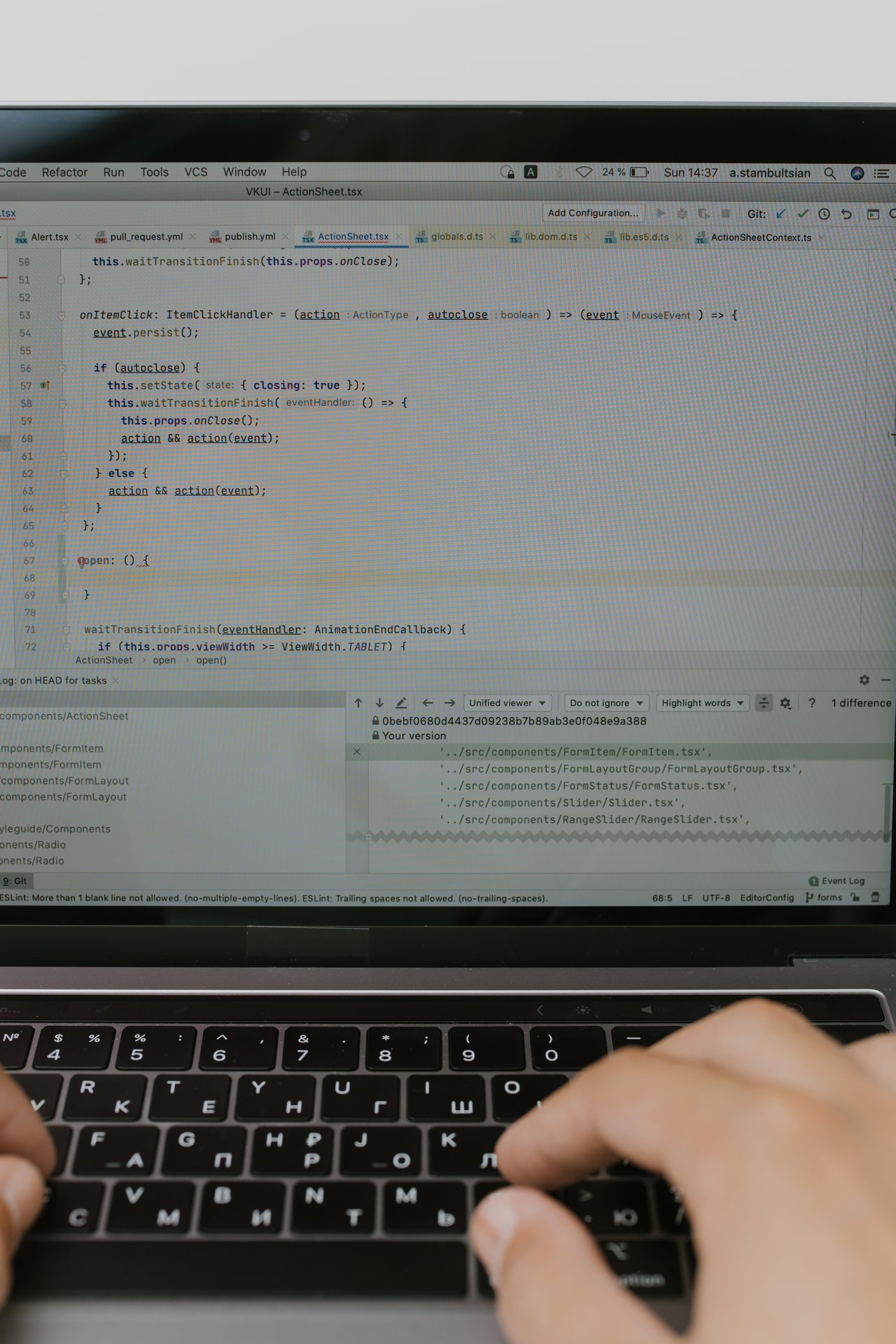 A Cybersecurity Checklist For The New Norm
Covid-19 has caused a seismic shift in how businesses operate. Offices have shut down, and workers have gone remote. Employees returning to offices are putting additional stress on limited resources that have shifted to some extent to supporting the work-from-home option. On one hand, IT infrastructure is struggling to cope with an increase in demand while on the other, attackers are seeking to exploit vulnerabilities in this newly expanded remote work environment.
Unauthorized software and devices and stressed and distracted workers have expanded the attack surface and left businesses exposed to a number of cyber-risks. Small and medium-sized businesses in particular are most vulnerable since a majority of them run legacy or outdated systems.
In such challenging times, management teams need to have strong oversight on the cyber-threat landscape.
Tactics To Reduce Cybersecurity Risks
An ounce of prevention is worth a pound of cure. This Benjamin Franklin axiom is not only glaringly true in pandemic times but also in the world of cybersecurity. Similar to mask wearing and hand washing, it's important that businesses follow cyber-hygiene best practices to ensure attackers are thwarted from gaining access to your network in the first place.
Source: Forbes