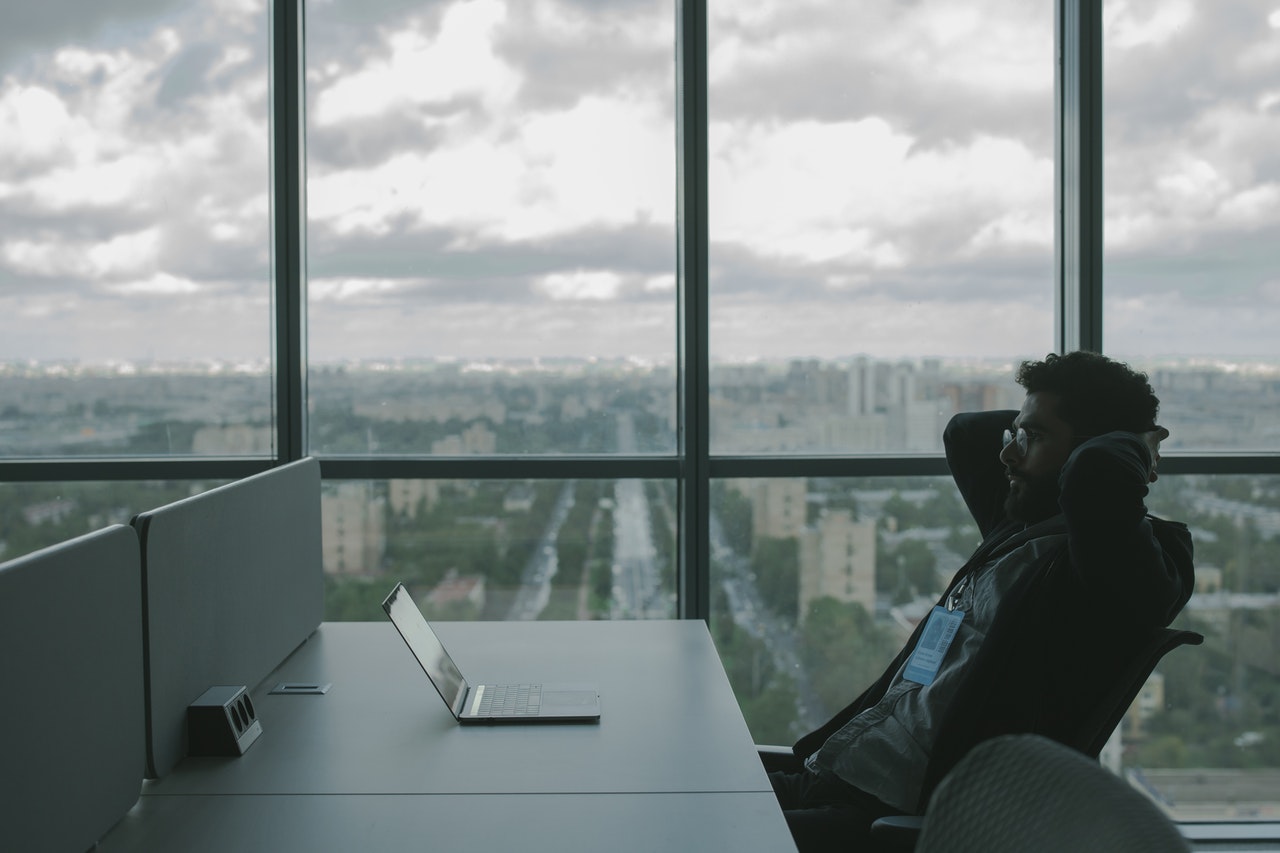 Giant Umbrella contractors suffer salary payment delays following suspected 'data breach'
Payroll service provider Giant Umbrella has moved to assure its contractors they will be paid in due course, after a suspected data breach prompted the firm to "proactively" suspend its entire operations last week.
The company published a statement on Friday 24 September that confirmed it had temporarily- suspended all services and taken all of its systems offline after "suspicious activity" was detected on its network two days before.
This course of action was taken as a "measure of caution", according to the statement, but has resulted in potentially thousands of contractors who provide services through the firm not being paid as expected on Friday.
"We appreciate that getting paid in a timely manner is of the utmost importance and this is a responsibility we take extremely seriously," the statement continued.
"We are working hard to ensure as minimal disruption to payment schedules as possible, and we will confirm that your payroll is back to normal at the earliest opportunity."
In a follow-up statement, published over the weekend, the company confirmed that it managed to process 8,000 of the outstanding wage payments, but – at the time of writing – there were still reports emerging online from contractors that are yet to have been paid.
Some of these have been shared via the anonymous contracting whistle-blower site, OffPayroll.org, which features numerous complaints from contractors who have not been paid as a result of the issues that appear to have blighted Giant's operations in recent days.
Source: Computer Weekly