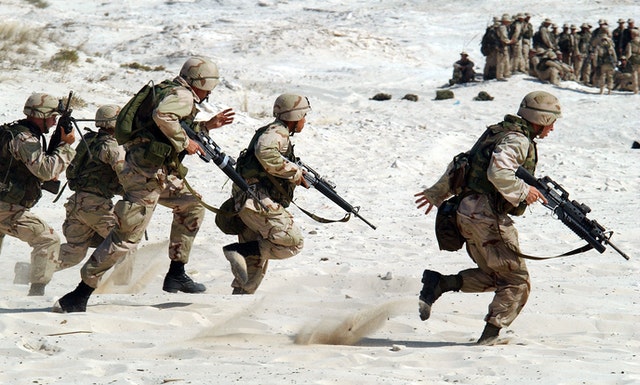 Afghanistan: Second email data breach by MoD uncovered
A second data breach by the Ministry of Defence, potentially compromising the safety of Afghans who may be eligible to relocate to the UK, has been uncovered by the BBC.
Dozens of people were mistakenly copied in to an email earlier this month, with their email addresses visible to all recipients.
It is the second such breach to come to light. An investigation is under way.
The MoD has apologised and said extra support was being offered to them.
In the latest data breach to be uncovered, defence officials sent an email that had the email addresses and some names of 55 people which could be seen by everyone who was sent the message.
The recipients – at least one of whom is from the Afghan National Army – were told UK relocation officials had been unable to contact them and they were asked to update their details.
An MoD spokeswoman said: "We have been made aware of a data breach that occurred earlier this month by the Afghan Relocation and Assistance Policy (Arap) team.
"This week, the defence secretary instigated an investigation into data handling within that team.
"Steps have now been taken to ensure this does not happen in the future."
Source: BBC News