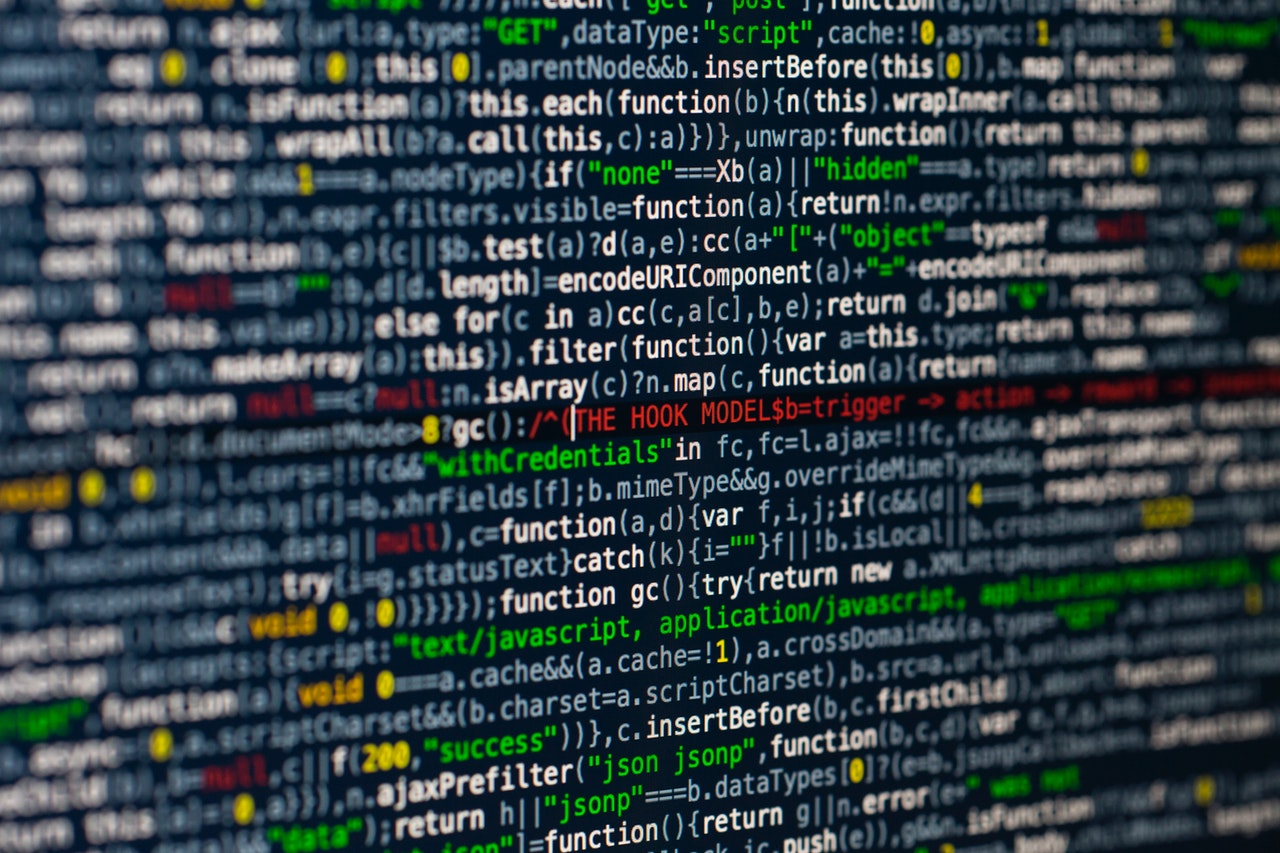 A narrowly averted shutdown, still harms government cybersecurity
Welcome to The Cybersecurity 202! CISA's "war on pineapple," which became a popular model for divisive disinformation campaigns before the 2020 election, is no more. Now maybe we can finally do something about green peppers on pizza.
Below: A Russian cyber executive was arrested for treason and more Epik data was leaked.
Democratic lawmakers seem prepared to avert a government shutdown, but the damage to government cybersecurity may already be done.
The House and Senate plan to vote today on a bill funding government operations through December, narrowly preventing a lapse in appropriations and a furloughing of tens of thousands of workers at midnight. The funding was tied up in a legislative brawl over two massive Democratic spending bills also imperiling Congress's ability to raise the debt ceiling.
But the image of an institution veering from crisis to crisis in which workers can't count on a steady paycheck is sure to hurt the government's ability to compete with the private sector for top-flight cyber talent.
The near-miss comes less than two years after the longest government shutdown in U.S. history. It also comes as the Cybersecurity and Infrastructure Security Agency is embarking on a major initiative to improve the skills and diversity of the cyber workforce, including by offering salaries outside the typical government range for such positions.
"It's a very competitive marketplace for cyber talent now, and if you have to worry about your organization being shut down or being required to work without pay, that is not what you want to lead with," Max Stier, president of the nonprofit Partnership for Public Service, told me. "The federal government is already behind the curve in cybersecurity and a shutdown would be the proverbial pulling of the emergency brake."
Source: Washington Post