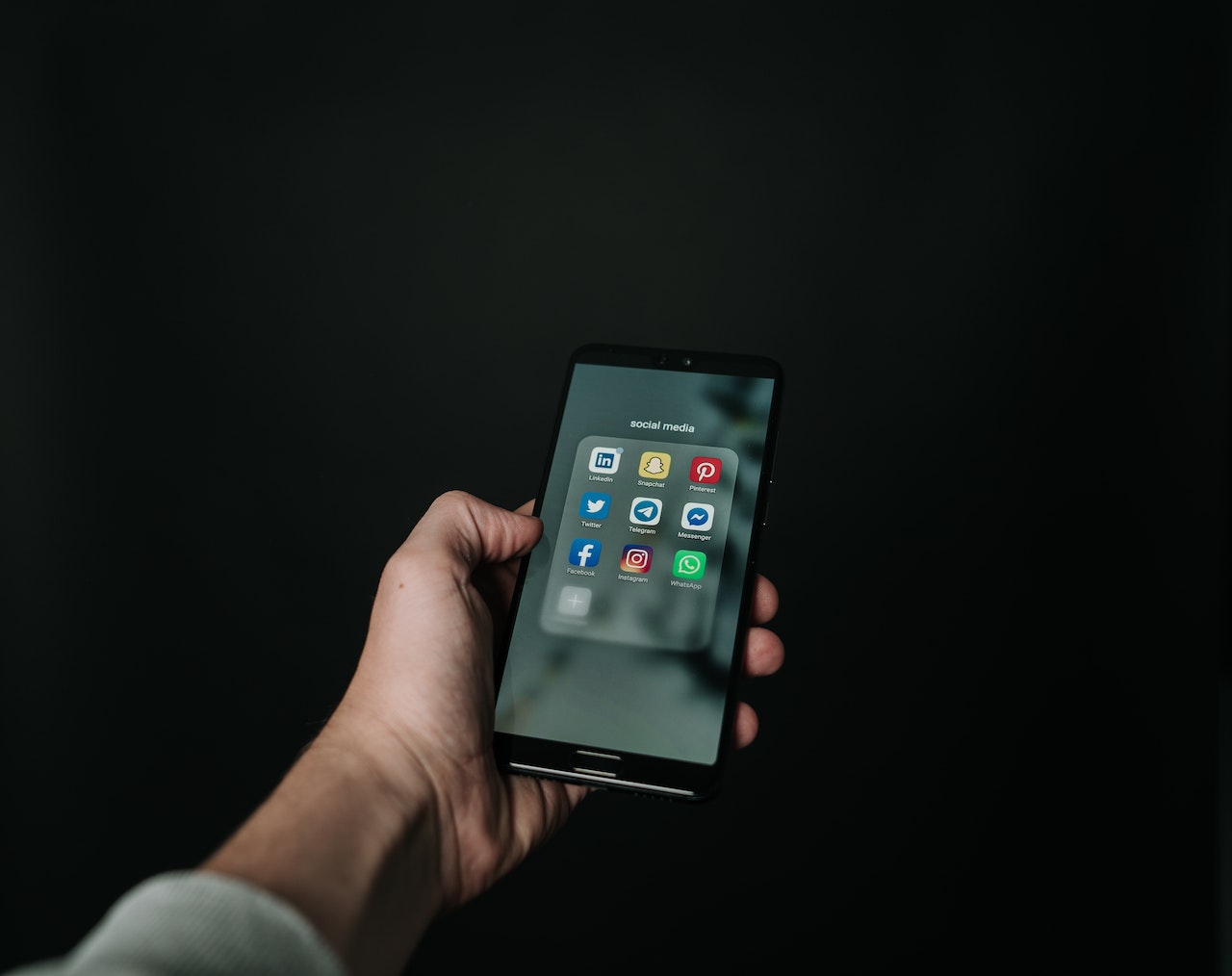 10 cybersecurity experts to follow on social media
The field of cybersecurity is rapidly evolving and adapting to new threats and technologies.
The cost of cybercrime is expected to hit $10.5 trillion by 2025, according to a report by Cybersecurity Ventures. With countless threats looming in cyberspace, you might have questions about how to stay informed and protect your digital assets.
An effective way to stay ahead of the curve is to follow cybersecurity experts on social media platforms. These individuals are subject matter experts who share their research and insights on the latest threats, cyber attack techniques and emerging trends in cybersecurity.
But in this era of information overload with so many self-proclaimed experts on social media, it can be challenging to discern who the real experts are. This curated list addresses this issue, highlighting trustworthy and trending experts on cybersecurity.
Source: Tech Target