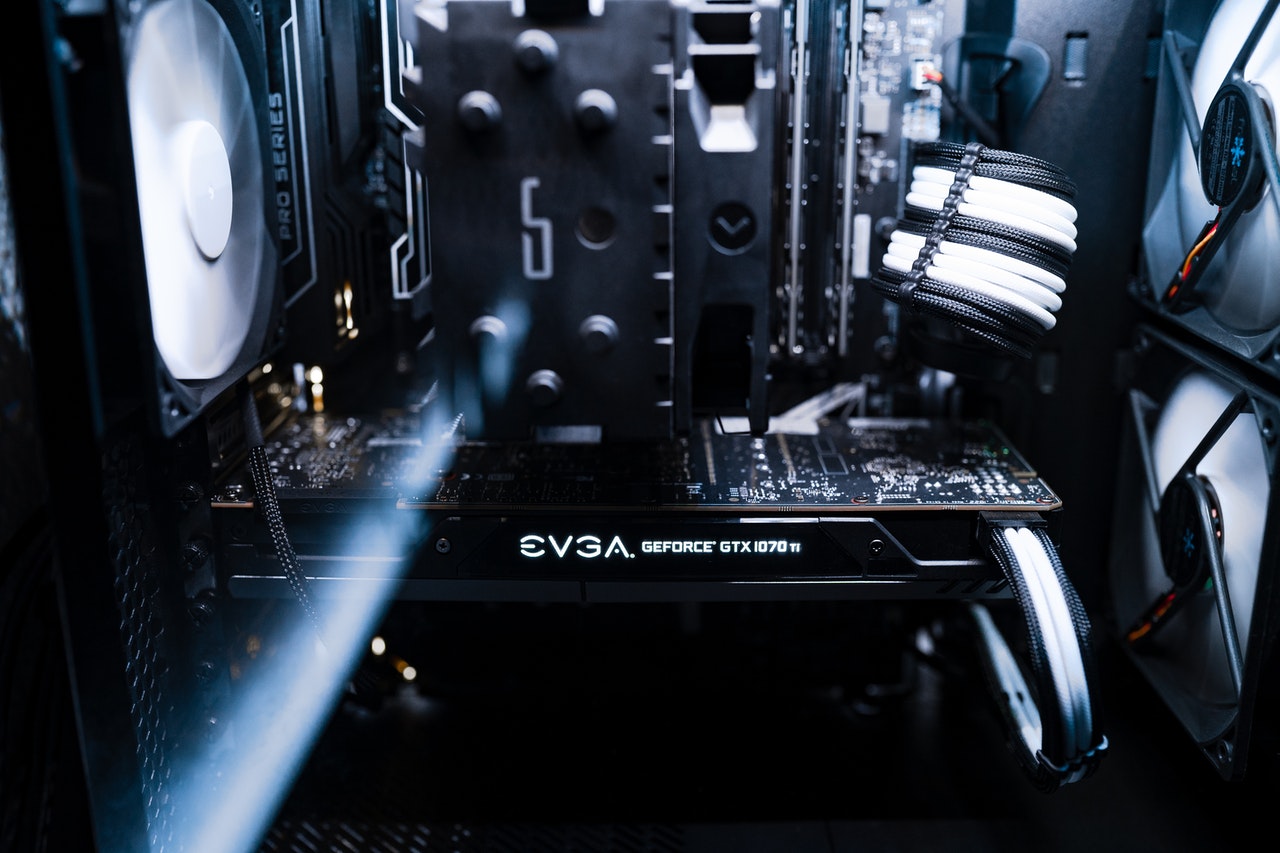 Worst Industries for Cybersecurity Breaches Revealed in New Research
Cybercrime specialist FoxTech has revealed the five sectors that are at "extreme risk" of future attacks and should be doing more to protect customers.
Newly collected data has revealed the five worst industries for cybersecurity and those that are most at risk from future cyberattacks.
Research carried out by FoxTech suggests that among the worst industries for cybersecurity breaches are computer software development companies, publishing, research, transportation, trucking and railroad and civil engineering.
The cyber risk score – calculated using public information and an analysis of a wide range of cyber security indicators – revealed the risk severity of potential cybersecurity breaches across the UK.
Companies with scores of 75 or more are at "extreme risk" of future cybersecurity problems, while those below 25 are at lower risk.
Results showed that software development firms score an average of 166, followed by publishing with 152, research with 115, transportation, trucking and railroad at 111 and civil engineering scoring 102.
Commenting on the numbers, Anthony Green, CTO and cyber-crime specialist at FoxTech, said: "We audited hundreds of companies across a wide range of sectors and found that while industries such as banking (cyber risk score 6) and performing arts (cyber risk score 5) are at very low risk of a potential attack, other industries fell woefully short when it came to ensuring their cyber protection was up to scratch."
The issue is not that companies do not care about cybersecurity, Green adds, but that they are unaware that their IT infrastructure is "not robust enough" to combat future attacks.
Green continued: "In many cases, companies will be entirely unaware that the antivirus or endpoint protection software they have invested in simply isn't robust or far-reaching enough to prevent a cyber-attack from occurring.
Source: Digit