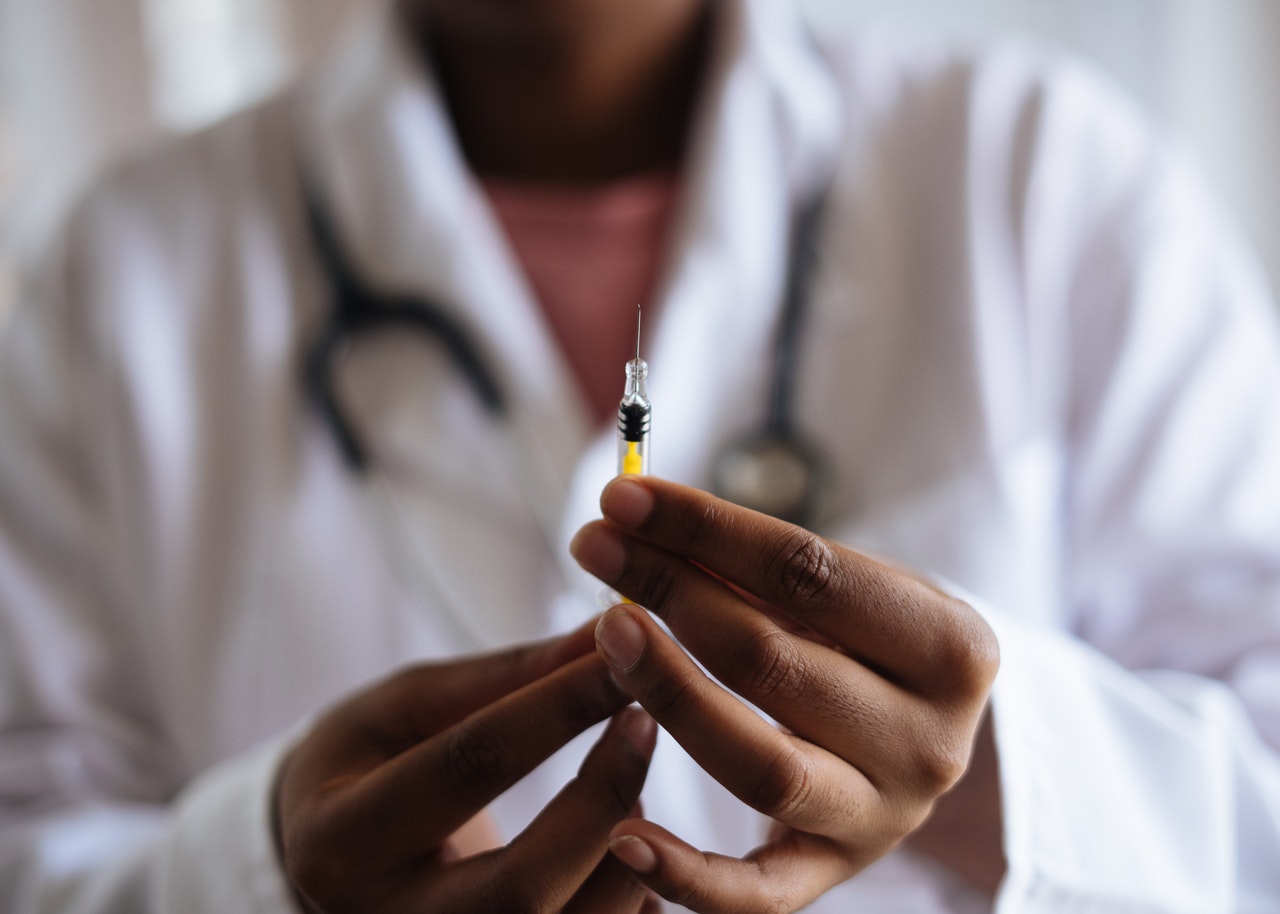 Cyber attacks on the UK hit new record – with COVID vaccine research prime target
Britain's cyber security agency had to tackle a record 777 cyber incidents over the past year, with coronavirus vaccine research a prime target for attack.
The National Cyber Security Centre (NCSC), part of GCHQ, said a number of the incidents were linked to hostile states, including Russia and China.
This included a global hacking campaign, blamed on Russia's foreign intelligence service, which impacted the US government most significantly.
The so-called SolarWinds breach is regarded as "one of the most serious cyber intrusions of recent times", the NCSC said in its annual review.
Another major incident, linked to a Chinese state-backed actor, involved an attack on Microsoft.
Sir Jeremy Fleming, the director of GCHQ, described them both in the review as "two of the most serious global cyber incidents we've seen in recent years".
The NCSC said China was a "highly sophisticated" operator in cyber space, with "increasing ambition to project its influence beyond its borders" and a proven interest in the UK's commercial secrets.
Source: Sky News