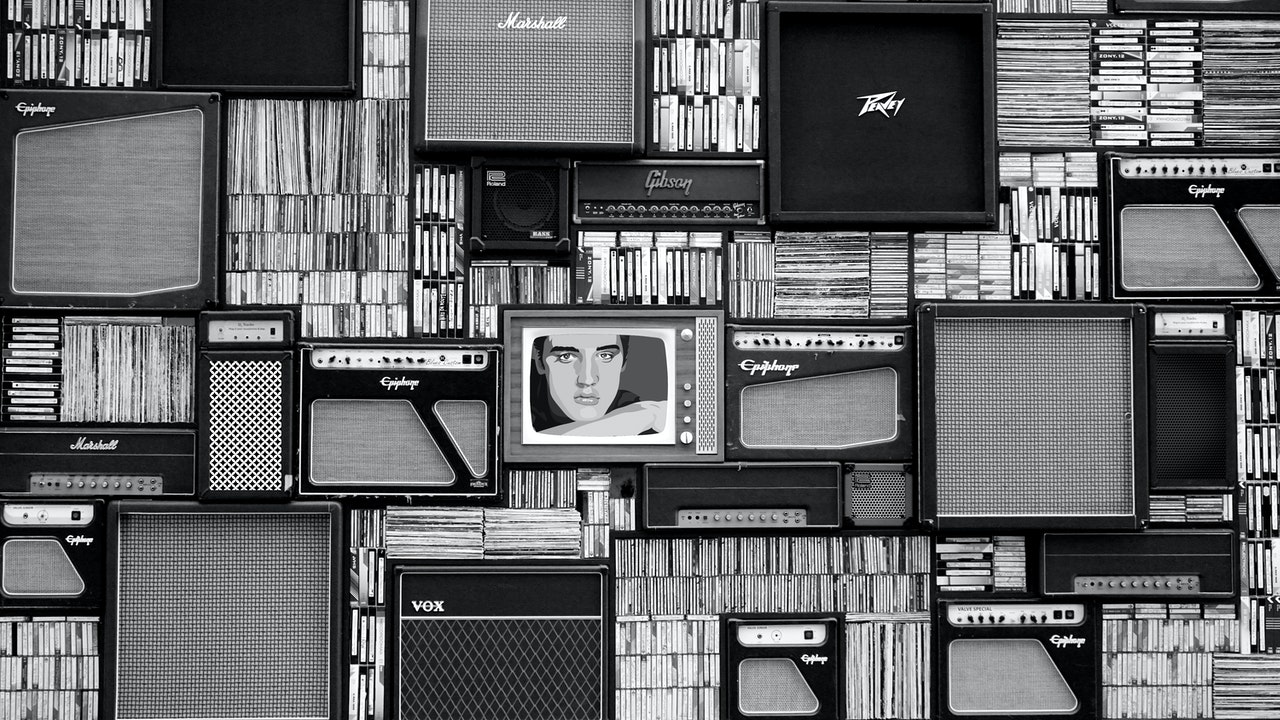 TSFactory Enables Session Recording for VMware Horizon
RALEIGH, NC – June 11, 2018 – TSFactory today announced that its remote desktop recording solution, RecordTS™, will provide session recording for the latest release of VMware Horizon 7 – version 7.5. This support will allow Horizon administrators to record remote user desktop sessions, enabling customers to audit computer activity and meet the increasing number of compliance regulations from a wide range of industries.
Tom Kucmierz, President of TSFactory, said "VMware is a global leader in cloud infrastructure and the digital workspace, and I know the need for session recording in Horizon has been long anticipated. RecordTS is a natural fit for this purpose with its cloud-ready architecture and proven track record for enterprise deployment, especially in the health and financial sectors where recording is mandated. We are excited at the opportunity to work with VMware on this."
RecordTS™ records virtual desktop activity when users remotely connect to a server, a workstation, a Terminal Server or a VMware Horizon server. All screen activity is recorded in the form of a video where nothing is left out or missed. Session recordings are automatically streamed to a central storage and databased to provide quicker searches and report generation. Remote centralized management is available via a web console. Recordings can be viewed as a movie with the option to fast-forward or rewind at will or directly navigate to a specific point in the recording.
"We've collaborated with RecordTS to deliver a leading solution for customers' session recording needs, which is imperative when handling sensitive customer data," said Bharath Rangarajan, vice president, Product Management, End-User Computing, VMware. "TSFactory has been a technology innovator over many years, making this solution a winning combination for our mutual customers."
Pricing and Availability
RecordTS v4 for VMware Horizon is expected to become available in June 2018. Pricing starts at $495 with optional annual support agreement.
About TSFactory
TSFactory is a privately held software company that specializes in security software.
Located outside Raleigh, North Carolina, TSFactory has locations in London and Berlin with partners worldwide. For more information, please visit https://www.tsfactory.com.
# # #
RecordTS™ and TSFactory™ are trademarks of TSFactory LLC and/or one or more of its subsidiaries, and are registered in the U.S. Patent and Trademark Office and in other countries. VMware and Horizon are registered trademarks or trademarks of VMware, Inc. in the United States and other jurisdictions. All other trademarks and registered trademarks are property of their respective owners.
Read the offical Press Release here: https://www.prweb.com/releases/2018/06/prweb15552475.htm
Media Contact:
Chelsie Wyatt
Marketing & Communications Coordinator
TSFactory LLC
press@tsfactory.com