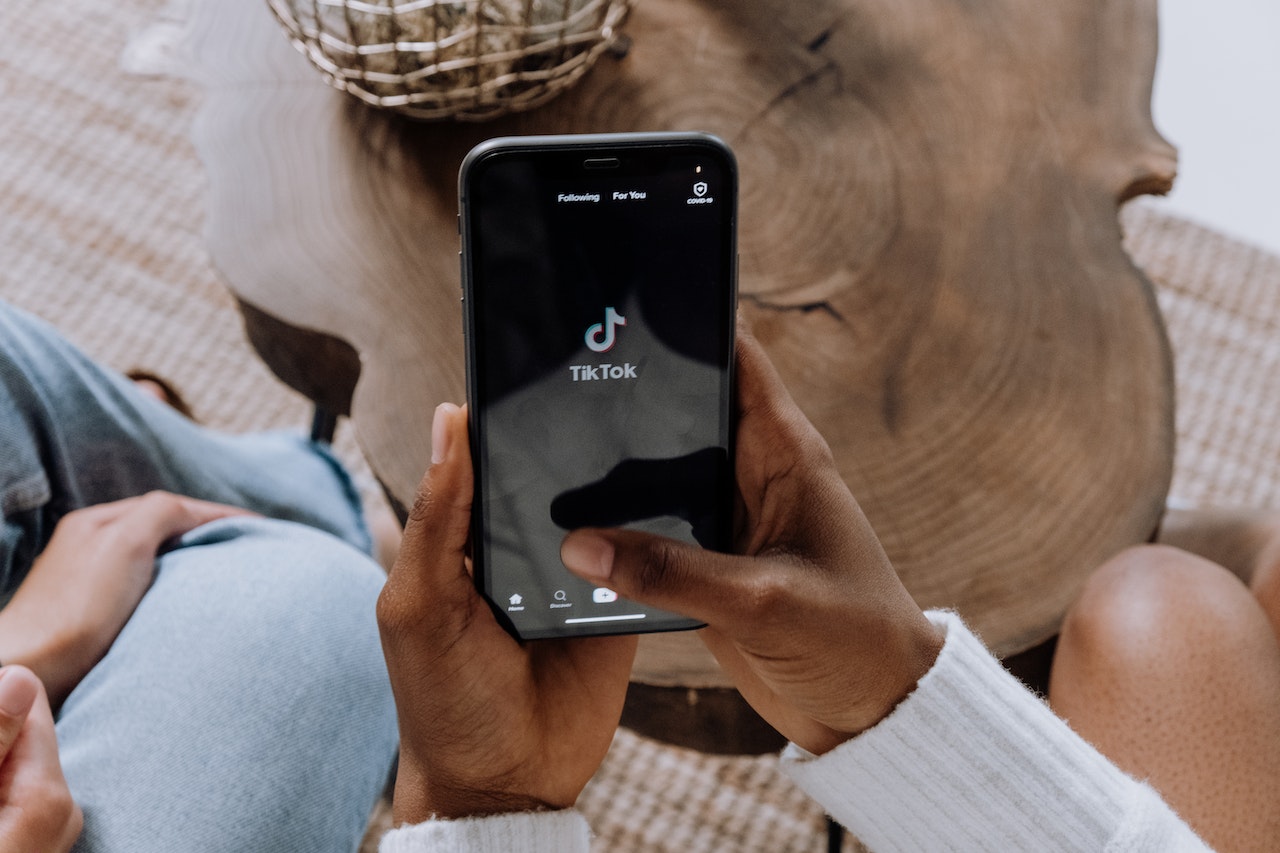 TikTok answers three big cyber-security fears about the app
China has accused the US of exaggerating national security fears about TikTok to suppress the Chinese company. US government agencies have been ordered to wipe the Chinese app from all staff devices within 30 days, because of concern over cyber-security. Similar steps have been taken by Canada and the EU, with some politicians calling for nationwide bans.
Spare a thought for TikTok executives.
In 2020, they narrowly escaped seeing their smash-hit app banned in the US by former president Donald Trump, and faced a daily storm of questions about the cyber-security risks posed by TikTok.
Thanks to numerous complex legal challenges, the debate largely fizzled out – and was eventually put to rest in 2021, when President Joe Biden overturned Trump's proposal.
You could almost hear a collective sigh of relief, both from TikTok itself and the millions of influencers who rely on the social media app to earn a living.
But now, in an irony which mirrors the video app's trademark looping format, we're back to where we started.
Except now the stakes are even higher.
Around the time of Trump's proposed ban nearly three years ago, TikTok had been downloaded around 800 million times worldwide. Currently it numbers 3.5 billion downloads, according to app analyst company Sensor Tower.