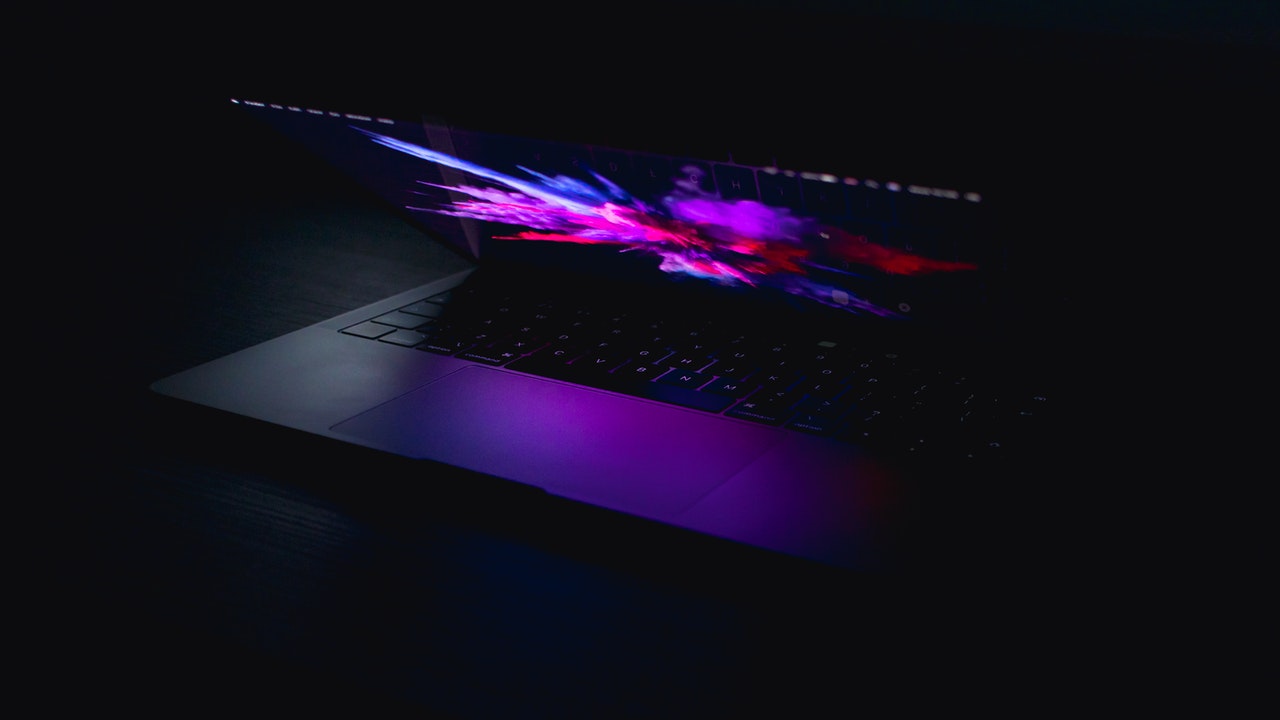 The Cybersecurity 202: This was the month cyberattacks turned fatal
The world crossed a red line this month when police directly tied a woman's death to a cyberattack in Germany.
Prosecutors in the German city of Cologne have opened a negligent homicide investigation in the case in which an ailing woman was turned away from a hospital in the grips of a ransomware attack and couldn't help her. She died on the way to another hospital.
It was the most concrete evidence to date of the real-world consequences of digital hacking. And it's a scenario that's likely to play out again and again as technology becomes more deeply entwined in people's daily lives and security protections fail to keep up.
"This is something people have been warning about for a long time now and you're going to see more and more of it," Peter Singer, a senior fellow at the New America think tank who focuses on cybersecurity, told me.
The case is especially noteworthy because after years of fears about potential life-threatening cyberattacks from Russia, Iran or North Korea that could resemble a "cyber 9/11" or "cyber Pearl Harbor," the first attack directly linked to a death came from common criminals who may not even have known they were targeting a hospital.
Indeed, the hackers who locked up the hospital's IT systems seem to have been targeting Heinrich Heine University, which is affiliated with the hospital, rather than the hospital itself, according to a note the hackers sent demanding a ransom payment, the Associated Press reported.
Source: Washington Post