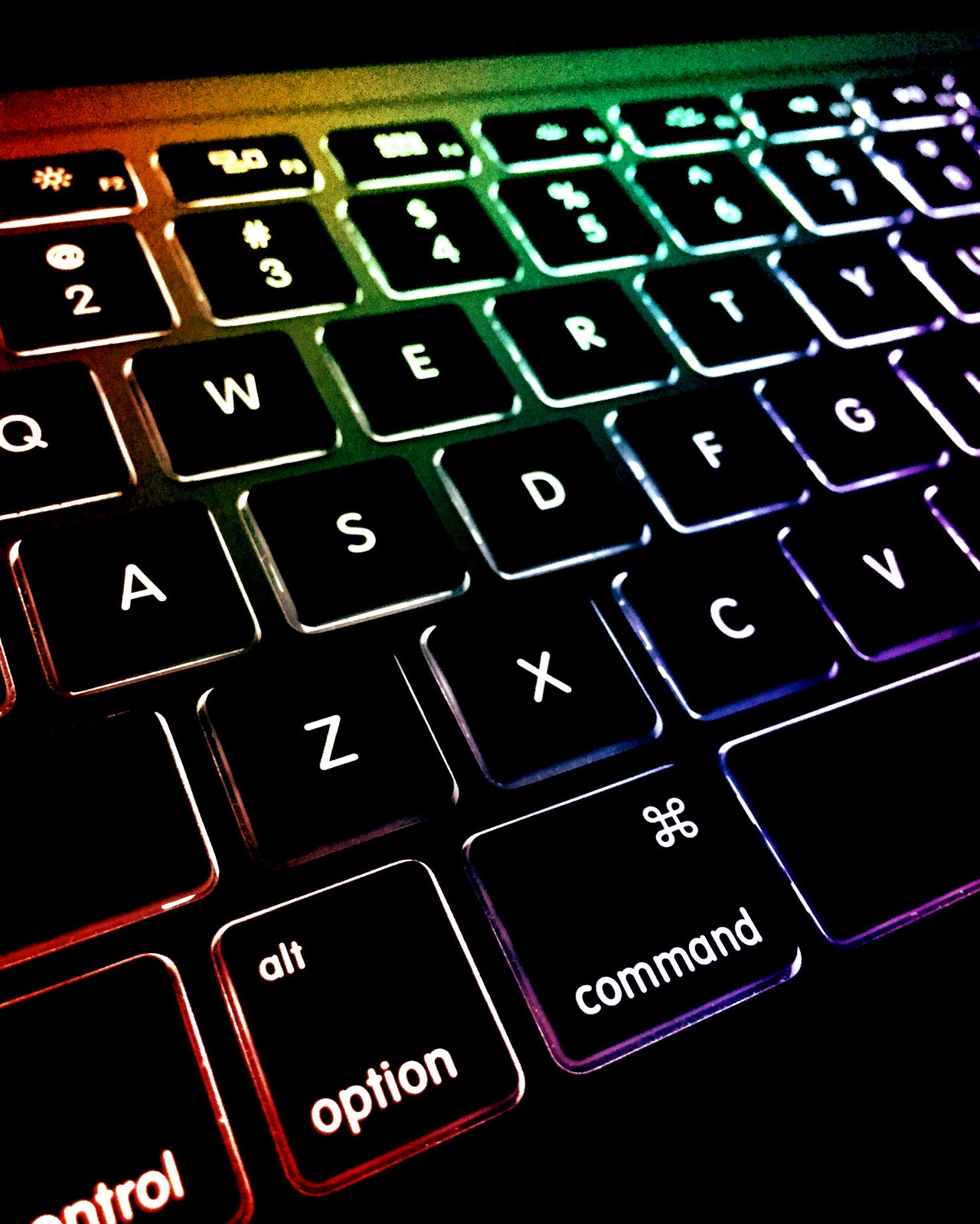 Covid-19 has changed how we think about cyber security forever
Covid-19 sent shockwaves across industries, touching every person on the planet. Overnight, organisations that people depend on for employment, healthcare, education, infrastructure and services had to rapidly transform just to function.
Some maintained continuity by moving entirely online in a matter of weeks, creating demand for virtual processes and remote collaboration on a scale we've never seen. Microsoft's Satya Nadella said the company had seen two years' worth of digital transformation in two months.
Any time a process or function goes digital, it creates a potential cyber security vulnerability, especially when so many systems are implemented so quickly.
Security teams have been forced to adjust to new paradigms, find new ways to triage threats, and simplify tools and processes – rapidly.
With our technologies in the hands of billions and serving as the digital platform for much of the world's infrastructure, Microsoft has in many ways been at the epicentre of this disruption.
Like everyone else, as the pandemic initiates waves of digital transformation, we've been learning continuously from customers and our own experiences.
Here are five observations from that vantage that we think are here to stay.
Security is the key to digital empathy
It's safe to say that many companies will continue their remote work policies going forward. Some will operate under a hybrid model where certain roles are based in the office and others remain home. Some will stay entirely virtual. The question becomes how to protect the organisation while also nurturing productivity and collaboration.
Technology's role is to support how people work. Security's role is to safeguard the digital assets they're using with as little impact as possible. And although people are working in unanticipated ways under stressful conditions, IT systems must allow for this diversity of work styles and scenarios – and embrace human error – more than ever.
This is digital empathy.
Security pros used to say that controls were built because humans were too casual. We need to change that point of view. Going forward, we must improve controls to support and empower people amid the new challenges they are navigating.