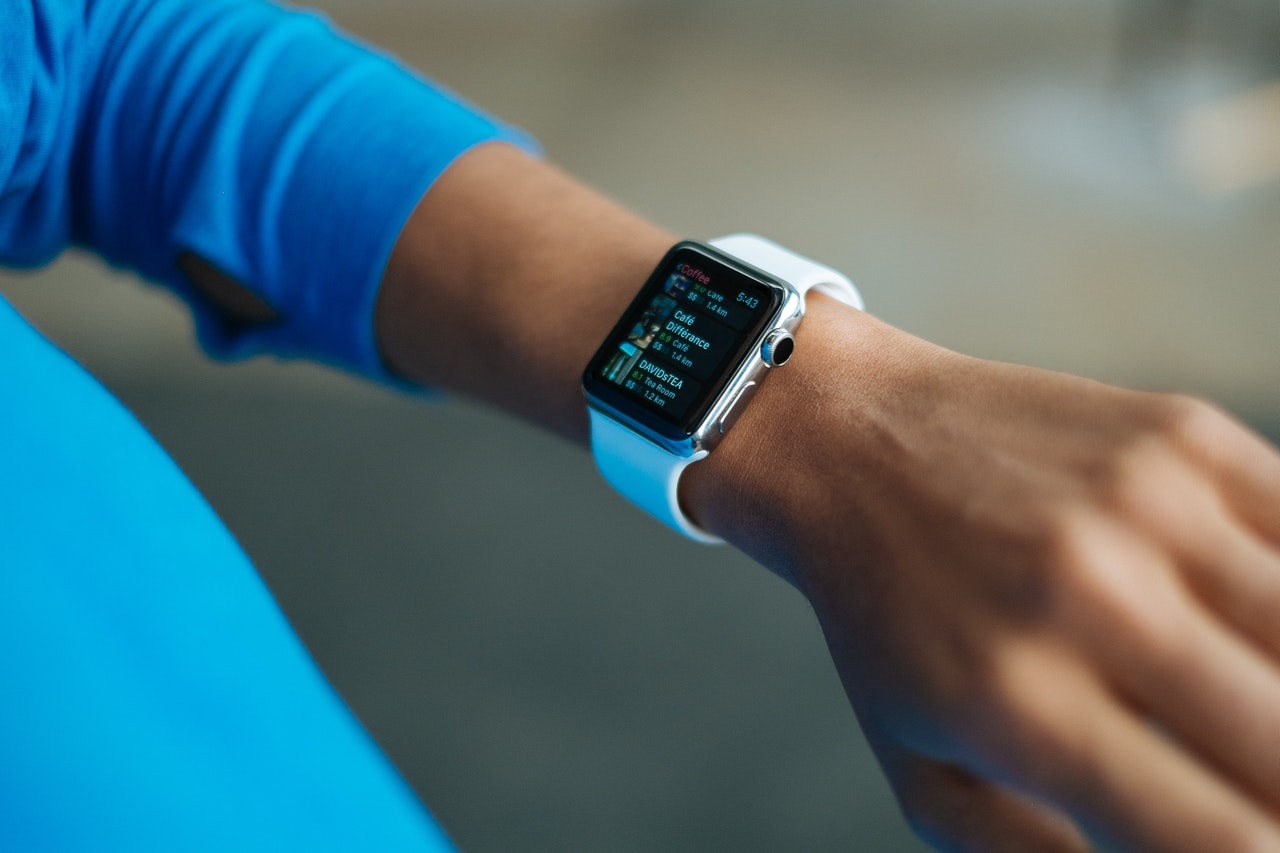 Smartwatch hack could send fake pill reminders to patients
Smartwatch software used to help elderly patients could easily be hacked and abused, security researchers say.
Some of the watches are targeted mainly at dementia patients – and a hacker could even send a reminder to "take pills" as often as they wanted to.
The researchers said they were concerned that "an overdose could easily result".
The security flaw has now been fixed after they notified the Chinese company behind it, they said.
However, the app that connects to these types of watches has more than 10 million downloads, the researchers say – and there is no way of knowing if it had been exploited by someone else before being fixed.
The flaw was discovered by UK-based security firm Pen Test Partners.
It was in a system called SETracker, used in a wide range of relatively cheap smartwatches made by several different companies, and widely available online.
"We can make any watch reveal the position of the wearer, we can listen to the wearer without them knowing, and we can also alert them to take medication," said Ken Munro, a partner at Pen Test.
Source: BBC News