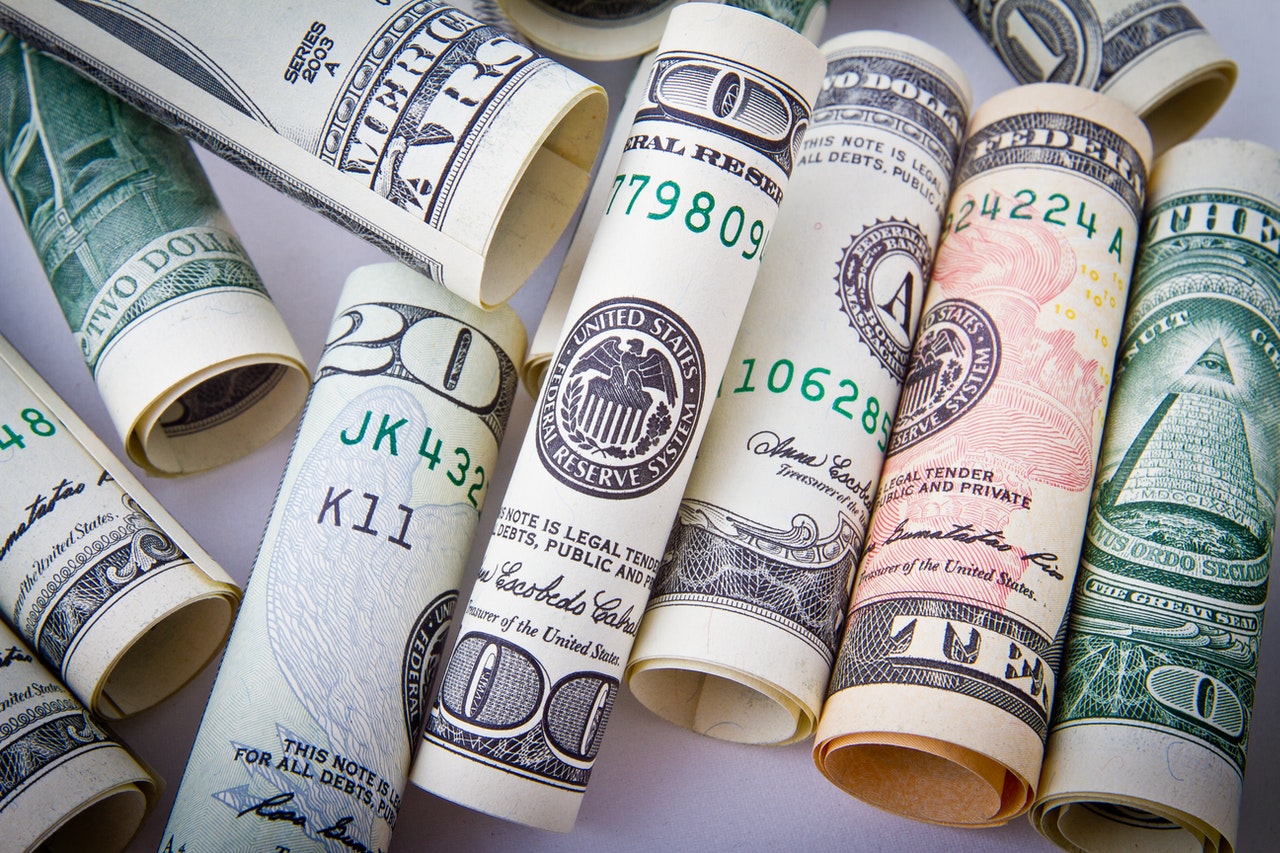 Securonix Locks Up $1B Round, Cybersecurity's Largest Raise Of The Year
Securonix has announced a raise of more than $1 billion from Vista Equity Partners.
The round marks the second-largest round by a U.S.-based, VC-backed company this calendar year—behind Cruise's $1.35 billion raise earlier this month, according to Crunchbase data.
The round also is cybersecurity's largest raise since San Jose, California-based cloud security provider Lacework closed a $1.3 billion round in November. That round was cybersecurity's only one worth $1 billion or more last year, also according to Crunchbase.
Securonix said previous investors Volition Capital and Eight Roads Ventures also participated in the round and did not release a valuation. Founded in 2008, the Addison, Texas-based company had raised $65 million before the recent round, according to Crunchbase.
The company offers security information and event management (SIEM) and extended detection and response (XDR) capabilities to companies.
In particular, XDR platforms have become quite popular with both larger cybersecurity players and investors. Highly scalable, XDR platforms offer companies better visibility in network and application communication. XDR solutions can read and group related alerts and build timelines concerning attacks by evaluating data found on activity logs.
Those threat detection and response capabilities across endpoints and the network have become even more important with so many people working from home and expanding the attack surface available to cybercriminals.
Source: Crunchbase