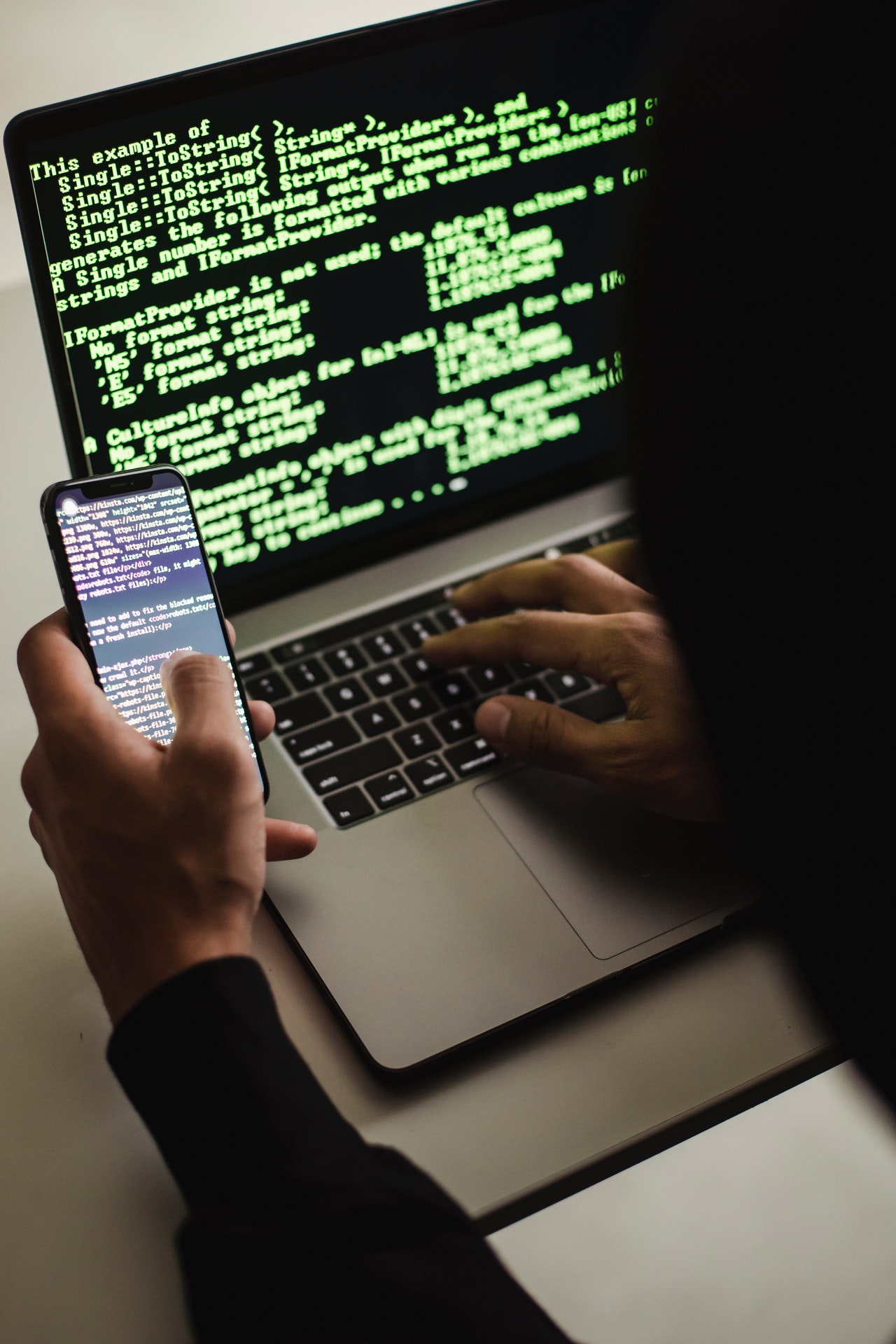 Online activity during COVID lockdowns sees surge in cyber attacks and espionage
A cybercrime is now reported every eight minutes in Australia with criminals and spies taking advantage of large numbers of people working from home during COVID-19 lockdowns.
The federal government's latest official assessment shows malicious online actors are exploiting the pandemic and are actively targeting vulnerable Australians and health services.
In its second annual threat report, the Australian Cyber Security Centre (ACSC) has revealed over 67,500 cybercrime reports were made in the last financial year, a jump of 13 per cent on the previous 12 months.
About one-quarter of cyber incidents reported to the ACSC last year were associated with Australia's critical infrastructure or essential services, including education, communications, electricity, water and transport.
ACSC head Abigail Bradshaw says criminals and spies are taking advantage of COVID-19 factors such as the need for Australians to conduct more activities online.
"It's shaped both the targets that malicious actors are going after and it's shaped the vectors, or the means by which those targets are accessed," she said.
The health sector reported the second-highest number of ransomware incidents, which grew as COVID-19 vaccines were developed and rolled out.
During the past year, cyber security officials working with Telstra and Services Australia helped to take down over 110 malicious COVID-19 themed websites.
Source: ABC (Australia)