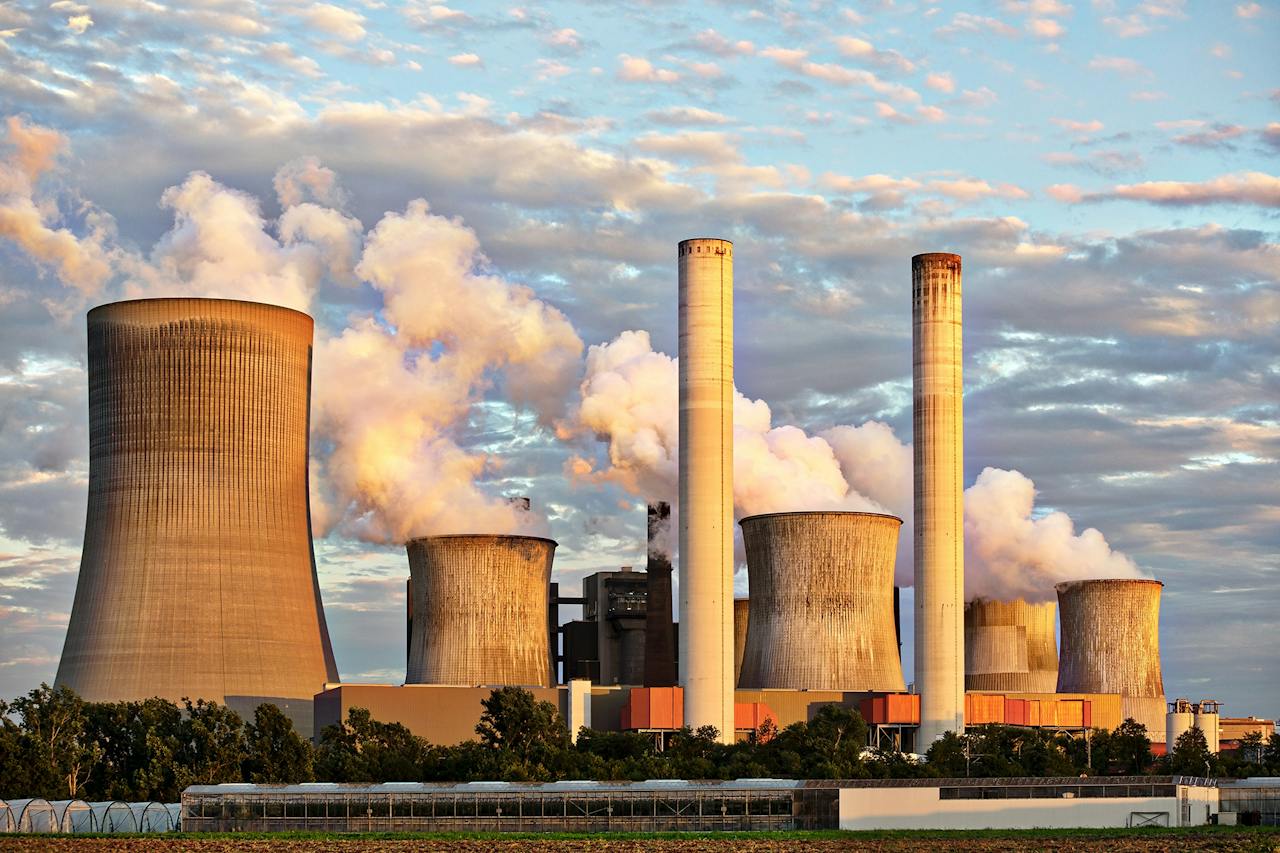 NCSC warns of enduring and significant threat to UK's critical infrastructure
The UK's cyber chief has today signalled that the threat to the nation's most critical infrastructure is 'enduring and significant', amid a rise of state-aligned groups, an increase in aggressive cyber activity, and ongoing geopolitical challenges.
In its latest Annual Review, published today, the National Cyber Security Centre (NCSC) – which is a part of GCHQ – warned that the UK needs to accelerate work to keep pace with the changing threat, particularly in relation to enhancing cyber resilience in the nation's most critical sectors.
These sectors include those that provide the country with safe drinking water, electricity, communications, its transport and financial networks, and internet connectivity.
Over the past 12 months, the NCSC has observed the emergence of a new class of cyber adversary in the form of state-aligned actors, who are often sympathetic to Russia's further invasion of Ukraine and are ideologically, rather than financially, motivated.
Source: National Cyber Security Centre