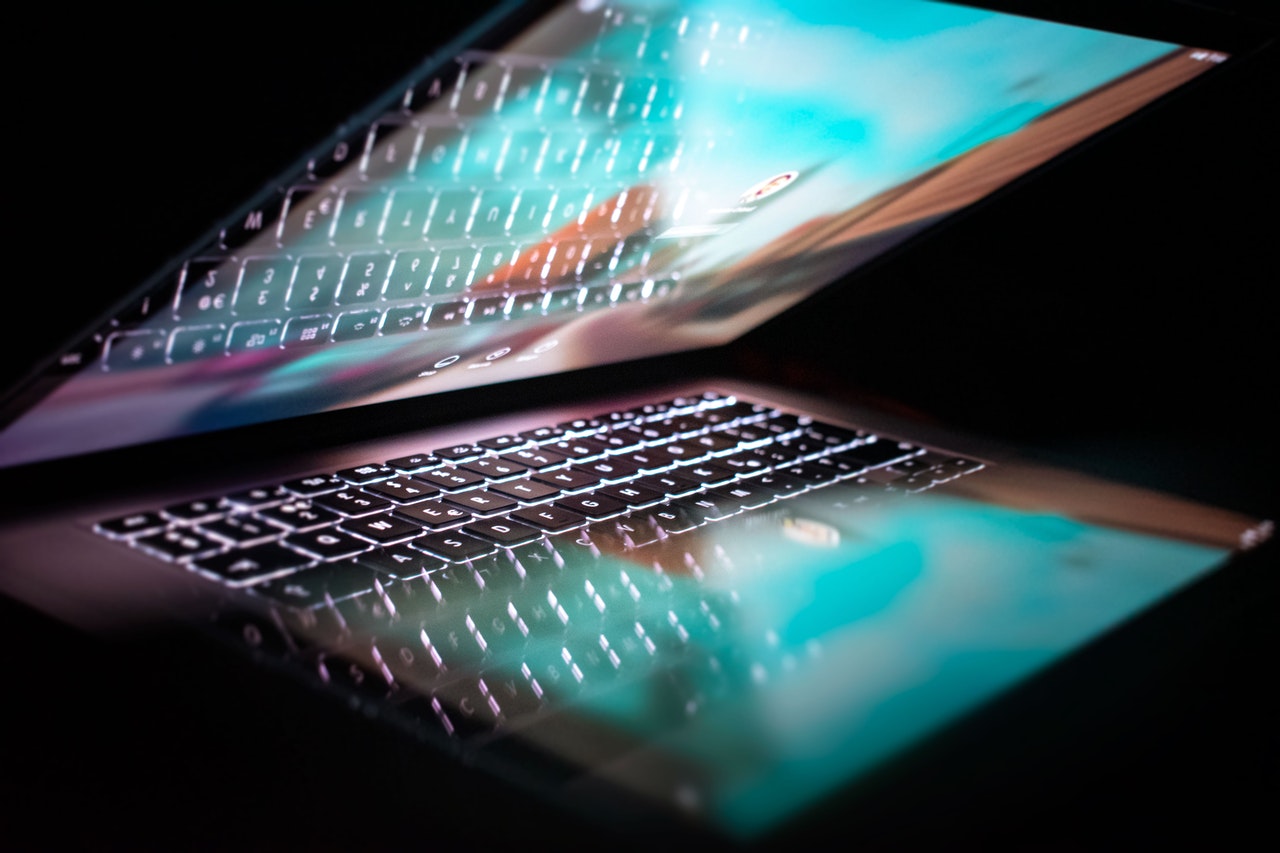 Justifying your 2021 cybersecurity budget
Senior leadership recognizes the value of cybersecurity but understanding how to best allocate financial resources poses an issue for IT professionals and executive teams. As part of justifying a 2021 cybersecurity budget, CISOs need to focus on quick wins, cost-effective SaaS solutions, and effective ROI predictions.
Finding the "quick wins" for your 2021 cybersecurity budget
Cybersecurity, particularly with organizations suffering from technology debt, can be time-consuming. Legacy technologies, including internally designed tools, create security challenges for organizations of all sizes.
The first step to determining the "quick wins" for 2021 lies in reviewing the current IT stack for areas that have become too costly to support. For example, as workforce members moved off-premises during the current public health crisis, many organizations found that their technology debt made this shift difficult. With workers no longer accessing resources from inside the organization's network, organizations with rigid technology stacks struggled to pivot their work models.
Going forward, remote work appears to be one way through the current health and economic crises. Even major technology leaders who traditionally relied on in-person workforces have moved to remote models through mid-2021, with Salesforce the most recent to announce this decision.
Looking for gaps in security, therefore, should be the first step in any budget analysis. As part of this gap analysis, CISOs can look in the following areas:
VPN and data encryption
Data and user access
Cloud infrastructure security
Each of these areas can provide quick wins if done correctly because as organizations accelerate their digital transformation strategies to match these new workplace situations, they can now leverage cloud-native security solutions.
Source: Help Net Security