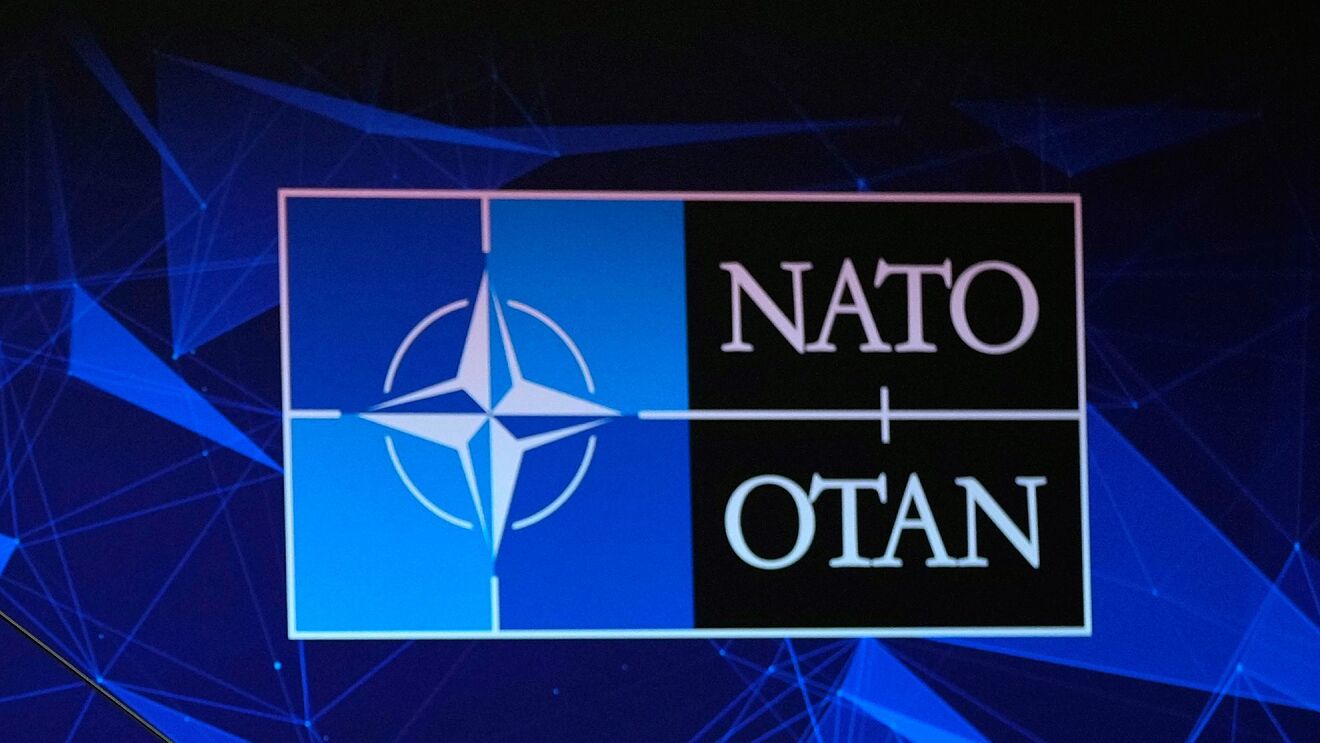 How NATO is harnessing disruptive tech to tackle modern warfare, cybersecurity and climate change
NATO has shown its robust determination to help Ukraine defend itself against Russia's invasion but ensuring it has the latest technologies to tackle climate change presents another challenge for to the 30-nation alliance.
"We're now confronted with a Russian invasion of Ukraine, so a large-scale conflict on European soil that many would have thought unthinkable a few years ago," David van Weel, NATO's Assistant Secretary-General for Emerging Security Challenges, told Euronews Next.
"It just goes to show that we need to prepare for everything".
One of the big immediate threats is cyberattacks, which van Weel believes have become a big part of the fighting in Ukraine.
The war has been fought with bombs as well as bytes with Russia launching cyberattacks on Ukraine before boots invaded the country on February 24, with attacks still occurring on critical infrastructure.
The best way to defend yourself against them is to be resilient, advised van Weel.
"Make sure that any attack can be repelled soon and that system are not affected in a very serious way. At NATO, we work on this resilience and we help allies in increasing that resilience at the same time, we need to respond to attacks that we see happening," he said.
Technology is now playing a substantial role in the war, which van Weel says changes its character.
"Innovation changes the nature of war, and you need to adapt both as a defender and an attacker. You need to adapt to those new technologies," he said.
At the moment, Russia is using a large number of Iranian drones in attacking civilian infrastructure in Ukraine, he said, which means NATO needs to assist Ukraine in defending against a new threat.
Source: Euronews