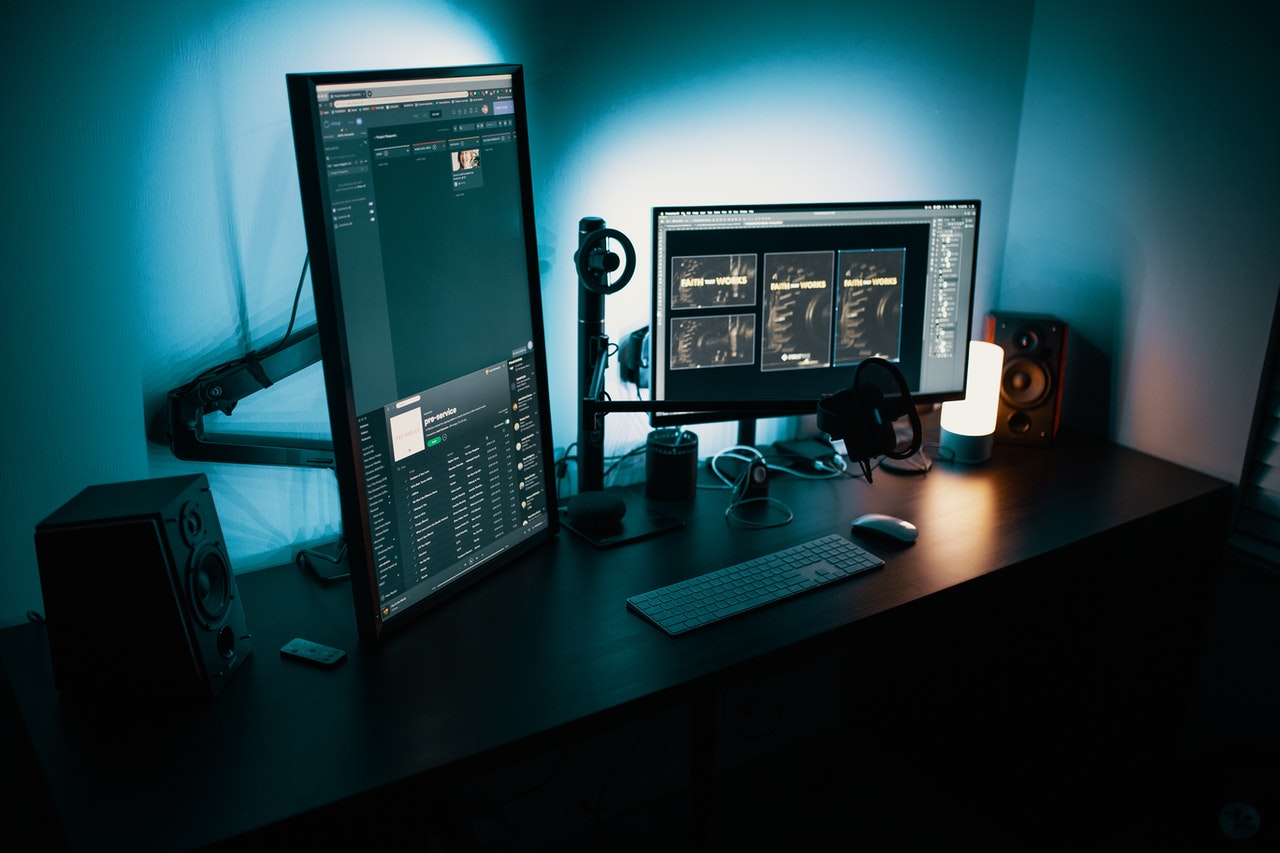 Hosting Provider CloudNordic Loses All Customer Data in Ransomware Attack
Danish cloud hosting services provider CloudNordic has announced that all its systems were rendered unusable following a ransomware attack.
The attack, the company explains in an incident notice on its website, started on Friday, August 18, and resulted in all its systems and servers being shut down.
"Websites, e-mail systems, customer systems, our customers' websites, etc. Everything. A break-in that has paralyzed CloudNordic completely, and which also hits our customers hard," reads the English translation of the announcement.
According to CloudNordic, the attackers took advantage of an ongoing transition to a new data center and likely leveraged an existing, dormant infection to encrypt all systems.
During the transition, previously separated servers were connected to the company's internal network, providing the attackers with access to the central administration systems and the backup systems, including secondary ones.
Source: Security Week