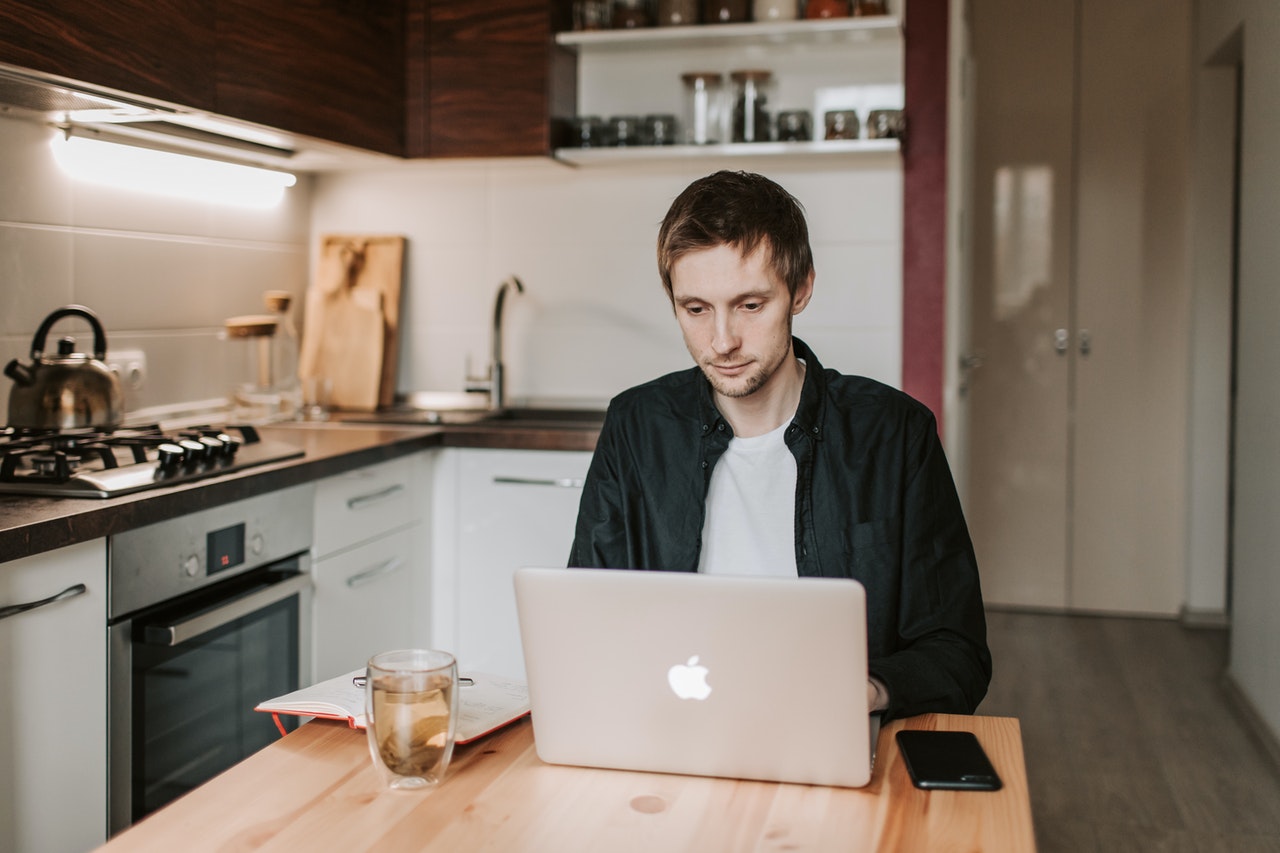 Home working increases cyber-security fears
Peter says that the cyber-attacks on his company are relentless.
"We see tens of different hacking attacks every single week. It is never ending."
A senior computer network manager for a global financial services company, Peter (who did not want to give his surname, or the name of his employer, due to his firm's anxieties surrounding cyber-security), says they are bombarded from all directions.
"We see everything," he says. "Staff get emails sent to them pretending to be from the service desk, asking them to reset their log-in passwords.
"We see workers being tricked into downloading viruses from hackers demanding ransoms, and we have even had employees sent WhatsApp messages pretending to be from the CEO, asking for money transfers.
"And having staff working from home during the lockdowns has just made it worse, as it is much harder to keep an eye on everyone."
With one in three UK workers currently based exclusively at home, and the same level in the US, this remote working on a vast scale continues to be a major headache for the IT security bosses of companies large and small around the world.
And studies shows that many firms are not taking the issue as seriously as they should. For example, one in five UK home workers has received no training on cyber-security, according to a recent survey by legal firm Hayes Connor Solicitors.
The report also found that two out of three employees who printed potentially sensitive work documents at home admitted to putting the papers in their bins without shredding them first.
Meanwhile, a separate UK study last year found that 57% of IT decision makers believe that remote workers will expose their firm to the risk of a data breach.
"In the rush and panic to set remote working practices up, even simple data protection practices were ignored," says Christine Sabino, a senior associate at Hayes Connor.
Source: BBC News