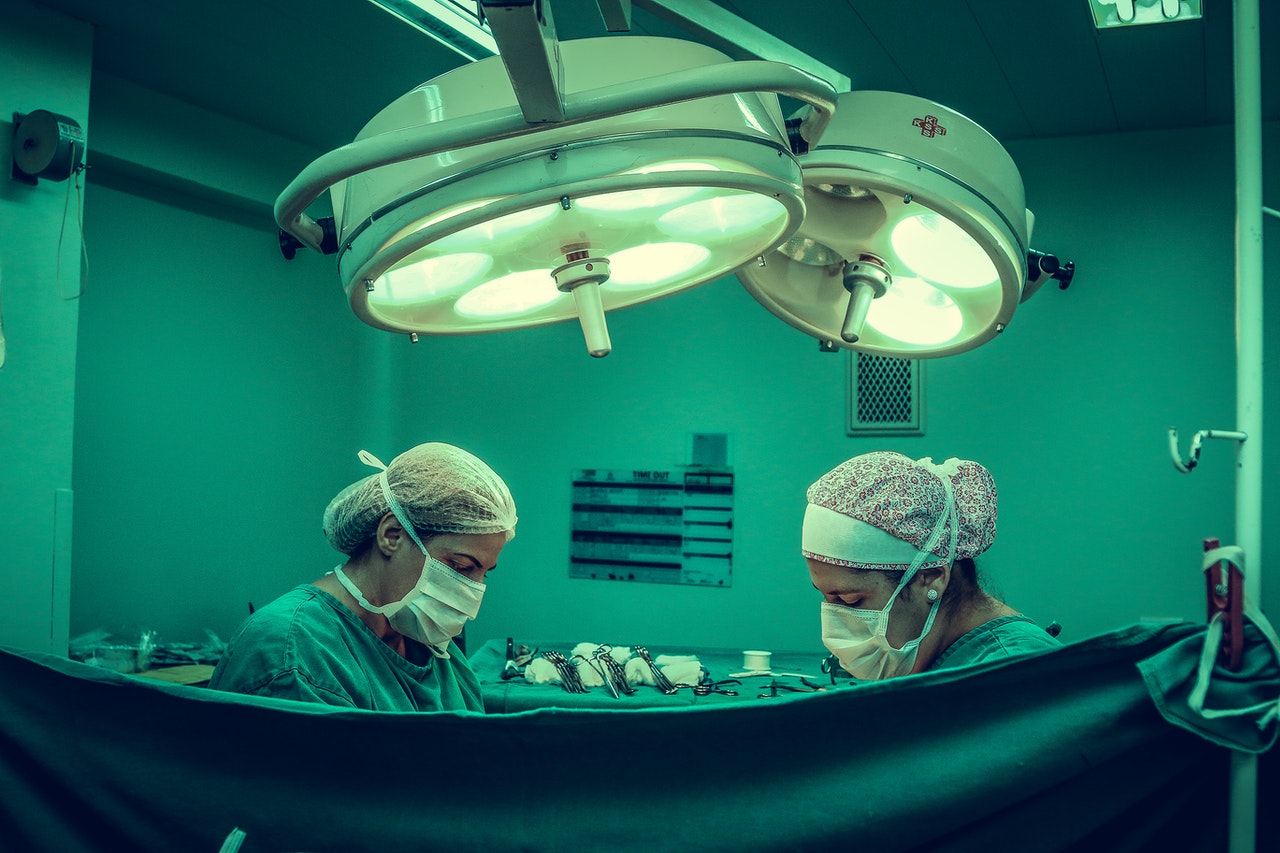 Google launches Cybersecurity Action Team
Google announced this week the launch of its Cybersecurity Action Team, aimed at assisting governments, critical infrastructure organizations, enterprises and small businesses.
The team's goal will be to guide customers through the cycle of security transformation, including creating a road map, increasing cyber-resilience preparedness and engineering new solutions in response to changing circumstances.
The effort will begin within Google Cloud, eventually expanding to more organizations.
"Cybersecurity is at the top of every C-level and board agenda, given the increasing prominence of software supply chain exploits, ransomware, and other attacks. To address these unprecedented security challenges facing organizations in every industry today, we are announcing the creation of the Google Cybersecurity Action Team," said Thomas Kurian, CEO of Google Cloud, in a statement.
"The Google Cybersecurity Action Team is part of our ongoing commitment to be the best partner for our enterprise and government customers along their security transformation journey," he said.
WHY IT MATTERS
The initiative is part of Google's $10 billion pledge to strengthen cybersecurity.
As outlined on its website, the action team will provide:
Strategic advisory services for customers' security strategies.
Trust and compliance services.
Security customer and solutions engineering.
Threat intelligence and incident response services.
In addition to the above services, the team has released a security and resiliency framework – aligned to that of the National Institute of Standards and Technology – and a "Work Safer" offering, designed to facilitate secure communication in modern hybrid work environments.
The team's efforts will build on existing offerings from Google Cloud, such as autonomic security operations and web app and API protection.
Source: Healthcare IT News