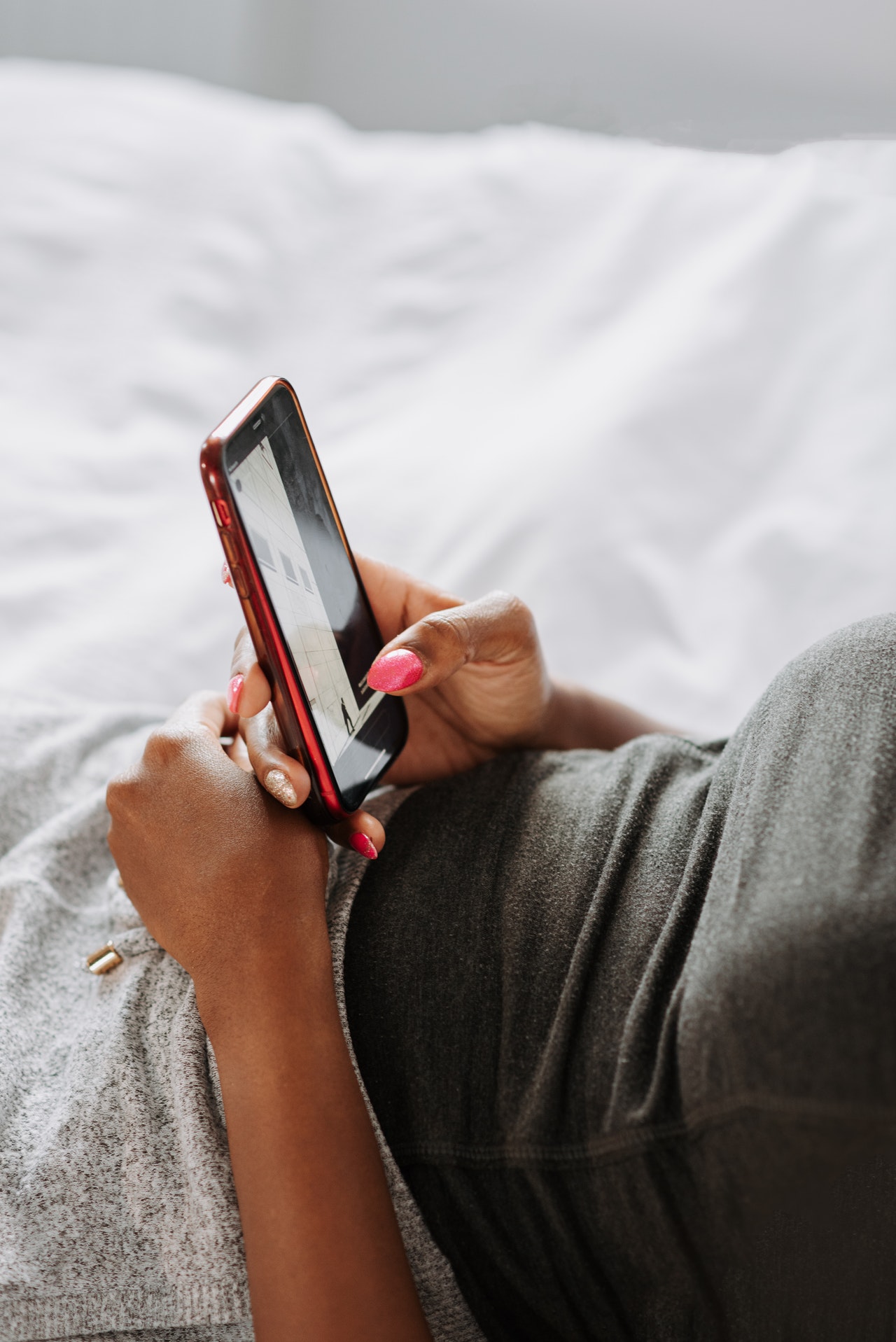 Cybersecurity Experts Sound Alarm on Apple and E.U. Phone Scanning Plans
More than a dozen prominent cybersecurity experts on Thursday criticized plans by Apple and the European Union to monitor people's phones for illicit material, calling the efforts ineffective and dangerous strategies that would embolden government surveillance.
In a 46-page study, the researchers wrote that the proposal by Apple, aimed at detecting images of child sexual abuse on iPhones, as well as an idea forwarded by members of the European Union to detect similar abuse and terrorist imagery on encrypted devices in Europe, used "dangerous technology."
"It should be a national-security priority to resist attempts to spy on and influence law-abiding citizens," the researchers wrote.
The technology, known as client-side scanning, would allow Apple — or, in Europe, potentially law enforcement officials — to detect images of child sexual abuse in someone's phone by scanning images uploaded to Apple's iCloud storage service.
Source: New York Times