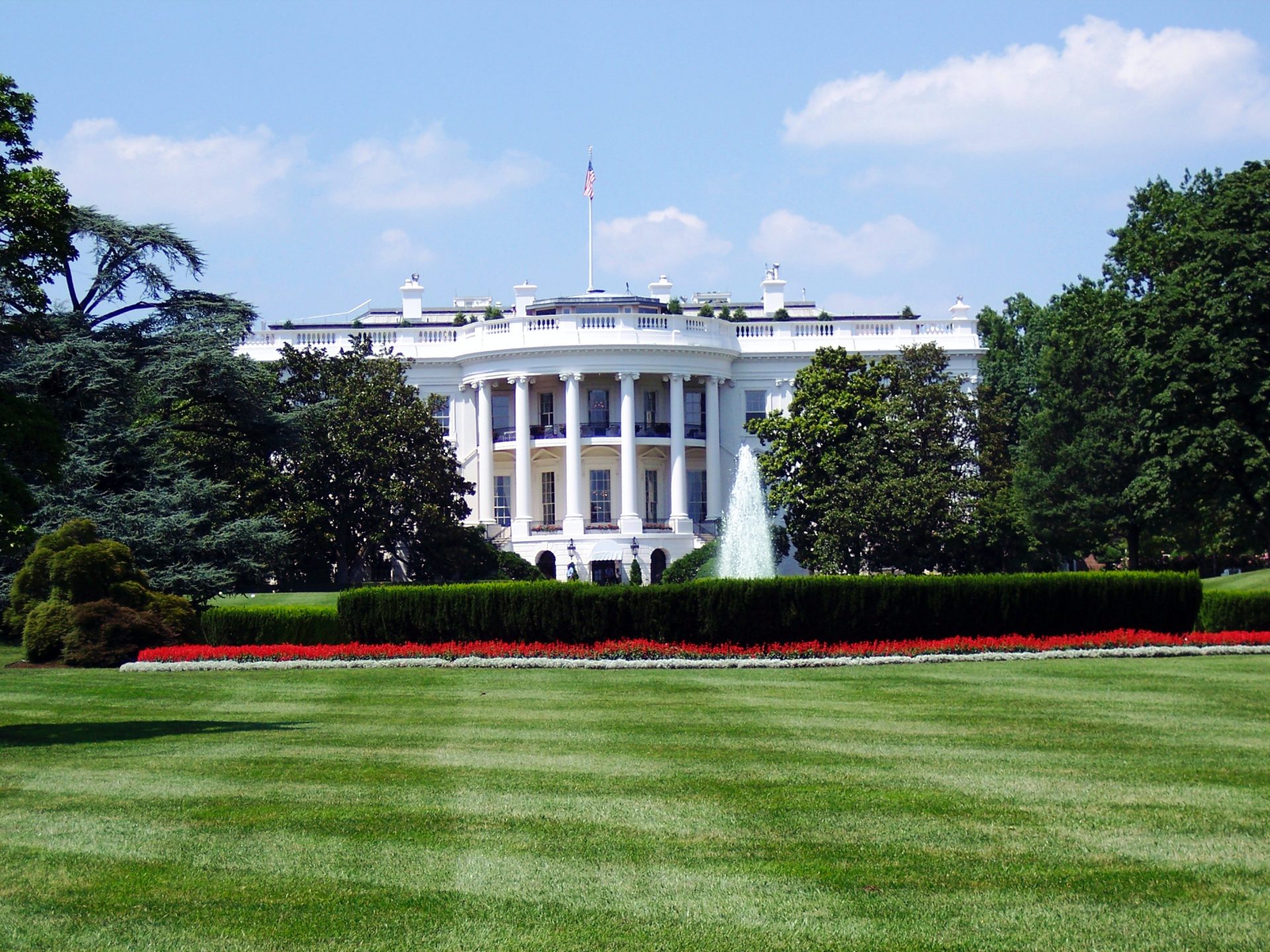 Google, Amazon, Microsoft unveil massive cybersecurity initiatives after White House meeting
The heads of Apple, Google, Amazon, Microsoft and IBM are among the business leaders that met with President Joe Biden at the White House on Wednesday to discuss how the government and private sector can work together to improve the nation's cybersecurity, according to a senior administration official.
"Most of our critical infrastructure is owned and operated by the private sector, and the federal government can't meet this challenge alone," Biden said during a brief comment at the start of the meeting. "I've invited you all here today because you have the power, the capacity and the responsibility, I believe, to raise the bar on cybersecurity."
The government and business leaders made announcements in key areas that build on the administration's efforts to shore up the nation's cybersecurity. The tech CEOs also met with members of Biden's cabinet to look at ways to build more-enduring cybersecurity, while other executives will focus on critical infrastructure and the cybersecurity workforce.
In a press release, the White House said the National Institute of Standards and Technology "will collaborate with industry and other partners to develop a new framework to improve the security and integrity of the technology supply chain." Microsoft, Google and IBM are among the companies who have pledged to participate in the initiative.
At the meeting, Google CEO Sundar Pichai announced the search giant will invest more than $10 billion over the next five years in cybersecurity. The effort will include helping to secure the supply chain and strengthening open-source security. The investment will also expand "zero-trust" programs, in which organizations don't automatically trust any person or device when it comes to cybersecurity.
Source: CNET