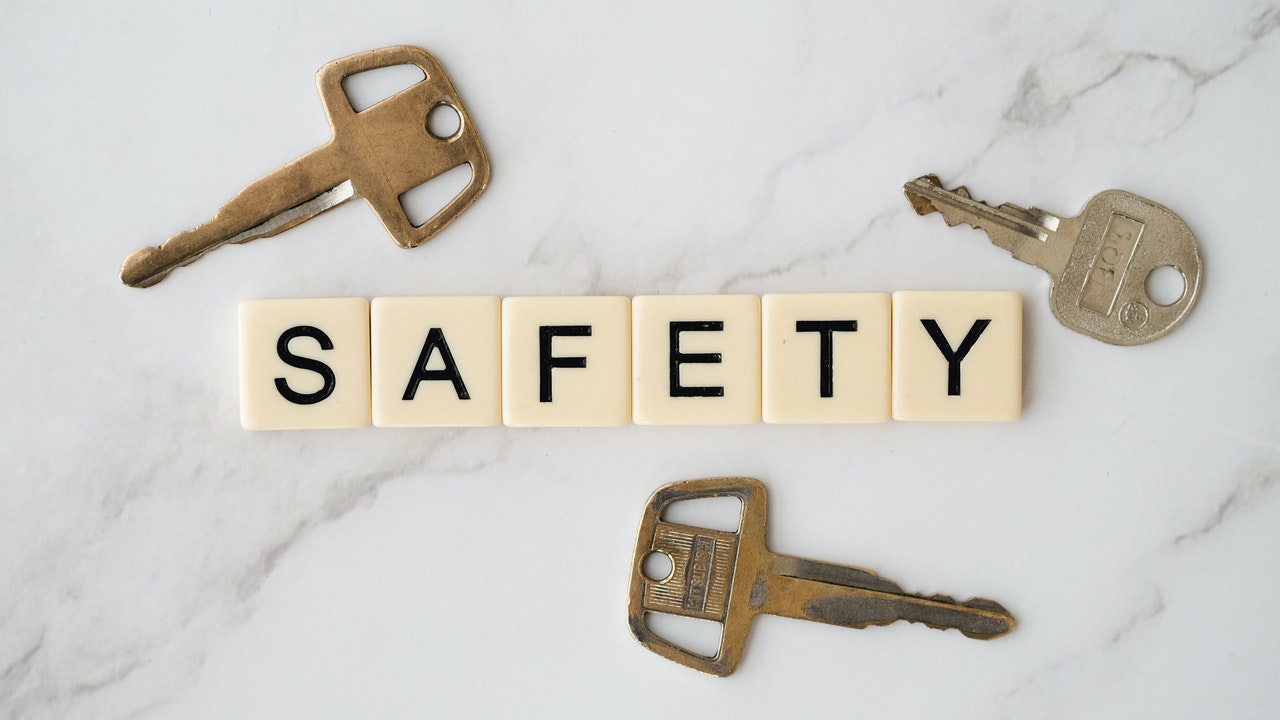 Canada wants G7 nations to have a quick-reaction cybersecurity team after Ukraine attack
Innovation Minister Francois-Philippe Champagne is pressing G7 countries to establish a quick-reaction group on cybersecurity to help build up resilience to attacks following the invasion of Ukraine.
Champagne suggested to a meeting of G7 digital ministers in Germany that they pool expertise to fend off attacks and protect crucial information-technology infrastructure.
Ukraine's Deputy Prime Minister and Digital Minister Mykhailo Fedorov joined the G7 meeting virtually _ which Champagne says prompted not just empathy but a desire for action from Canada and its allies.
Source: Global News