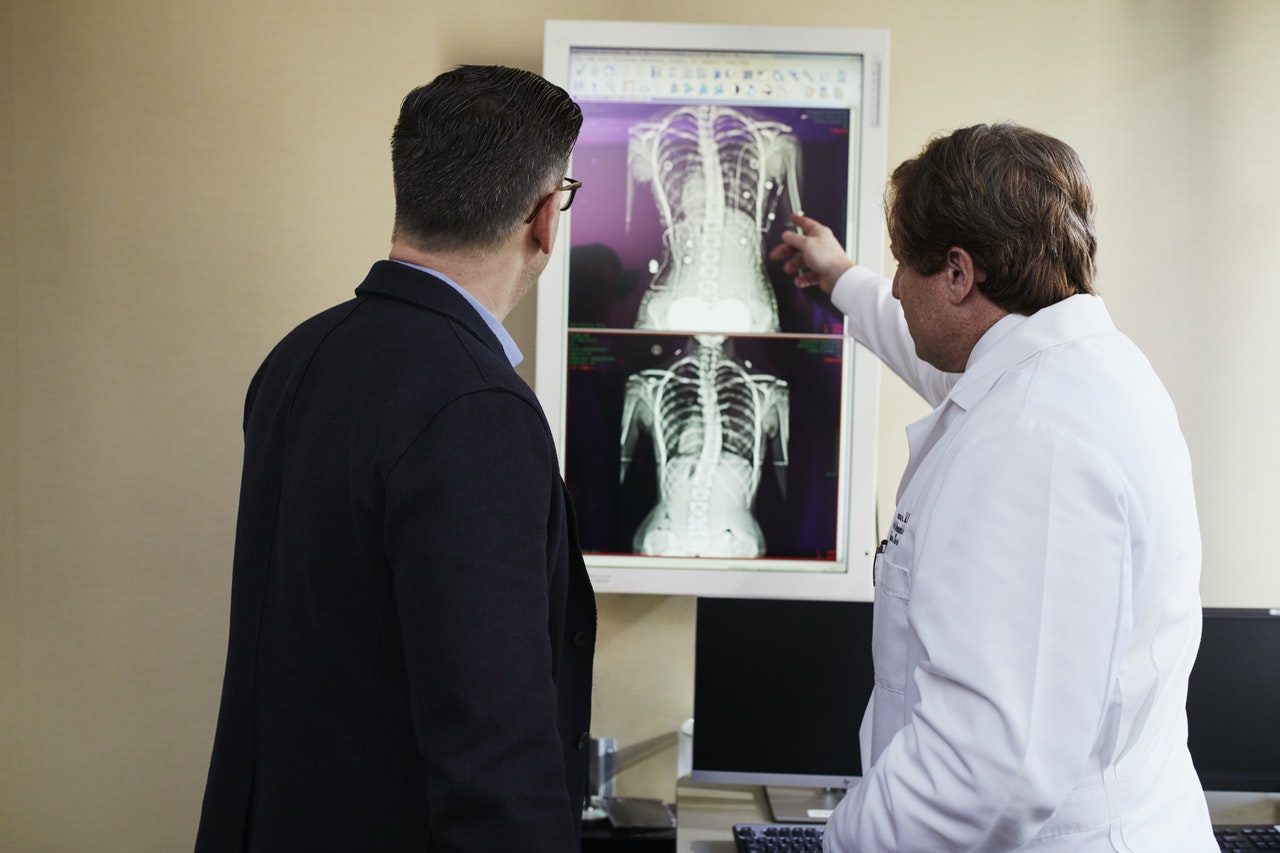 Why healthy health cyber-security matters
There is evidence of increasing cyber-threats in the market. The Covid-19 pandemic has forced many service providers to move their services into the virtual world. This digital migration has created a host of new challenges for telemedicine service vendors, care givers, clinics and patients.
The transition from traditional to connected healthcare is challenging. The number of observed cyber-attacks on IoT devices rose by 300 per cent in 2019 alone. It's estimated that 50 billion connected medical devices will be connected to clinical systems over the next decade, which demonstrates the size and threat of the opportunity for hackers. When a cyber-attack is successful, patients and healthcare providers become vulnerable as sensitive health data is breached.
There have been two terrifying recent examples of ransomware attacks, in the US and Germany, that are examples of how vulnerable systems can be, and the potential consequences of a worst-case scenario. Unfortunately, these are just alarming examples of the current state of telemedicine cyber-security and reinforces why it is so important for companies to remain vigilant during these times.
Cyber threats: inside the numbers
From 2018 to 2019, health record breaches rose from approximately 14 million to more than 41 million. Breaching HIPAA acts enforced by the Department of Health and Human Services' Office for Civil Rights (OCR) has severe consequences: the average financial penalty for a breach in 2019 was close to £1 million. But the hefty fines don't seem to be motivation enough for improvements in the health care market that are now desperately needed.
Stealing health records is a lucrative business for cyber-criminals: they can be sold on the dark web for close to £1,000 – 200 times the black market value of financial records. This makes health records the most valuable type of records being traded by criminals, since they provide a comprehensive and complete picture of a person's health background and identity. Cyber-criminals can then harvest this information and sell them to forgers, human traffickers, terror organisations, hostile countries, drug cartels and other criminals.
Source: The Telegraph