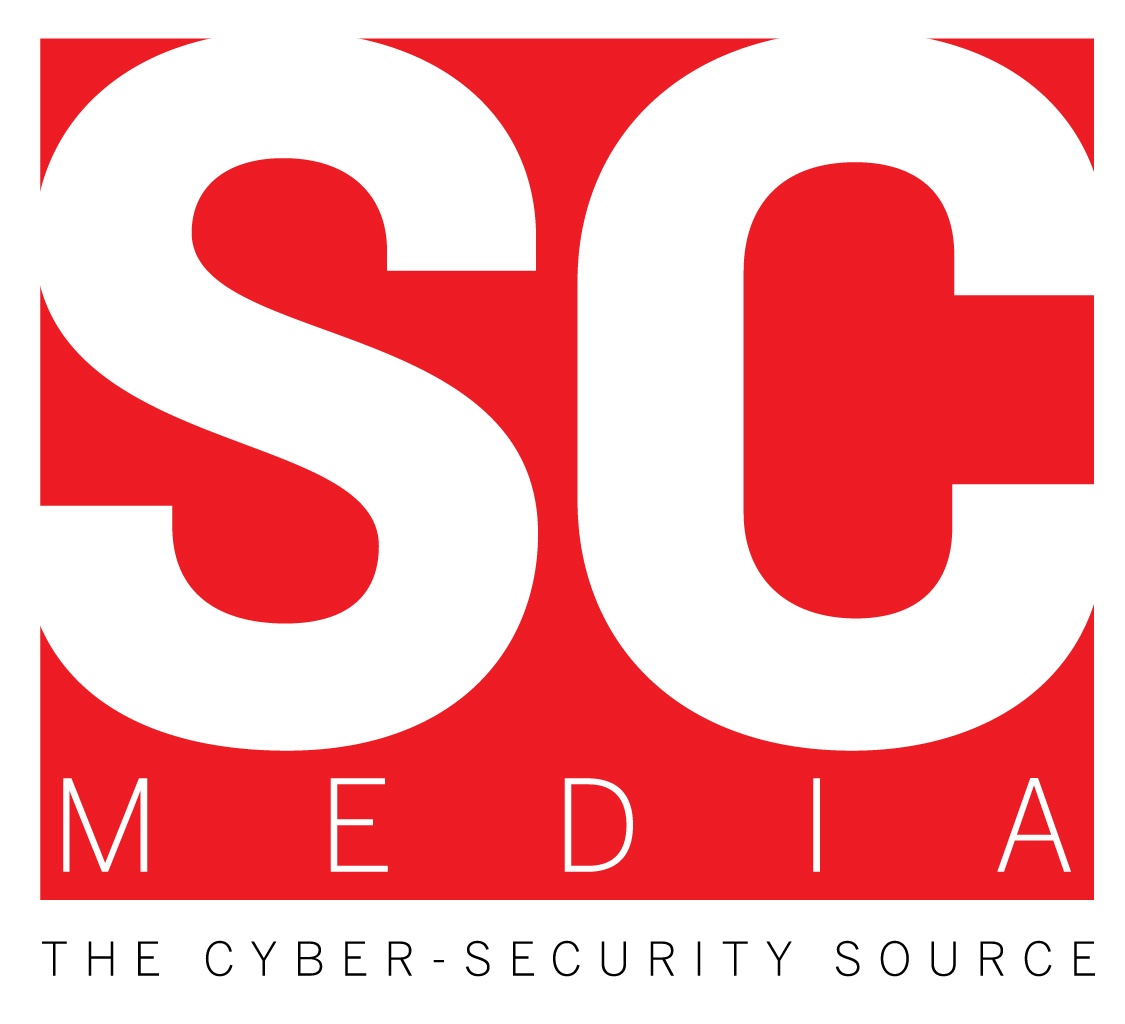 SC MEDIA AWARDS: TSFACTORY WINS BEST COMPUTER FORENSIC SOLUTION AWARD
TSFactory Wins Trust Award for Best Computer Forensic Solution at SC Awards 2021
We are delighted to announce that TSFactory's RecordTS has won the Best Computer Forensic Solution Award from SC Media, the leading source of specialist information and intelligence for those working in IT security. The award highlighted the solid functionality of the RecordTS remote session recorder, working well for any size network or host environment, on-prem and/or cloud ready.
Now in its 25th year, 2021's SC Awards were the most competitive yet, with a record 579 entries. Winners of the Trust Award were chosen by a distinguished group of leading IT security professionals from SC Media's readership. Entrants were narrowed down to a select group of finalists before undergoing a rigorous final judging process to determine the winner of each category. The Computer Forensic Solution category recognized products that provide forensic capabilities to assist in analysis of both on network and off network events and data, painting a valuable picture that security teams can use to manage risk and address vulnerabilities.
Thomas Kucmierz, the Managing Director of TSFactory commented, "Securing digital assets and company infrastructure has never been more critical. Specialized global threat actors have emerged with strategic political and financial agendas, attacking governmental and corporate networks. These new breed of hackers are very sophisticated: highly organized, well funded and equipped, relentless, looking to exploit any opportunity. The Covid pandemic brought on a mass migration to the cloud and with it the remote workforce. This is why it is so important to have a solid cybersecurity plan in place that covers remote workers and cloud migrations.  Session recording is a must-have critical tool for modern IT professionals."
The SC Awards are recognized throughout the security industry as the gold standard of excellence in cybersecurity. With the awards, SC Media recognizes the achievements of security professionals in the field, the innovations happening in the vendor and service provider communities, and the vigilant work of government, commercial and nonprofit entities. Vendors and service providers which offer a product and/or service for the commercial, government, educational, nonprofit or other industries are eligible for the Trust Award category.
"The community at large came together to demonstrate the power of collaboration and transparency. Companies shared intel with other companies and with government agencies; organizations raised their hands when they found themselves breached, not only to adhere to notification requirements but also to alert others of the risk. Increased threats led to powerful response, led by our winners across all categories," said Jill Aitoro, editor in chief of SC Media.
For more information and a detailed list of categories, finalists and winners, please visit https://scawardsus.com/.
About SC Media
SC Media is the essential resource for cybersecurity professionals, keeping them up to date on vital developments and focusing on their most important concerns. Whether practitioners or leaders, technologists or executives, people who care about cybersecurity turn to SC Media, every day and throughout the day, to stay informed and gain insight into the complex issues that matter in their strategic and technology decision-making. As CyberRisk Alliance's gateway resource, SC Media taps into an authoritative community of thinkers and innovators to provide a full range of relevant and useful content, including exclusive market research and data, opinion and perspective, independent product reviews, compelling in-person and virtual learning, and much more.
About CyberRisk Alliance
CyberRisk Alliance (CRA) was formed to help cybersecurity professionals face the challenges that threaten the success and prosperity of their organizations. We provide business intelligence and information services to help our growing community build effective strategies and make smart decisions, and innovative marketing solutions to galvanize an efficient marketplace. Most of all, we work to engage the entire cyber community and lift the success of all industry professionals.
Awards Information:
Wendy Loew, SVP, Events
Wendy.Loew@cyberriskalliance.com
About TSFactory LLC
TSFactory is a software development company focused on producing the best in class solutions for remote session monitoring and recording.
8601 Six Forks Road, Suite 400
Raleigh, North Carolina 27615
United States
sales@tsfactory.com
+1 866 344-6267
Press Contact
Chelsie Wyatt
press@gmail.com
+1 866 344-6267 / +44 (0) 203 286 4057