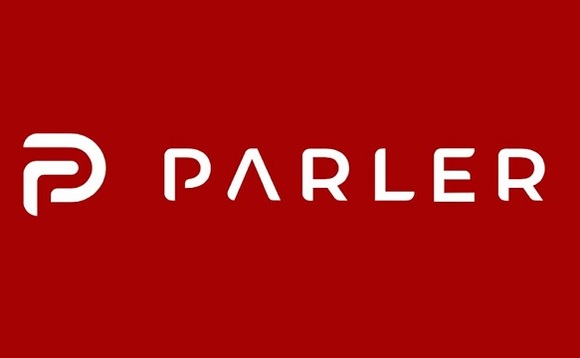 Parler breach: Hackers claim they downloaded everything from Parler before it was taken offline
Embattled social media platform Parler is offline after Apple, Google and Amazon pulled the plug on the site after the violent riot at the U.S. Capitol last week that left five people dead.
But while the site is gone (for now), millions of posts published to the site since the riot are not.
A lone hacker scraped millions of posts, videos and photos published to the site after the riot but before the site went offline on Monday, preserving a huge trove of potential evidence for law enforcement investigating the attempted insurrection by many who allegedly used the platform to plan and coordinate the breach of the Capitol.
The hacker and internet archivist, who goes by the online handle @donk_enby, scraped the social network and uploaded copies to the Internet Archive, which hosts old and historical versions of web pages.
In a tweet, @donk_enby said she scraped data from Parler that included deleted and private posts, and the videos contained "all associated metadata."