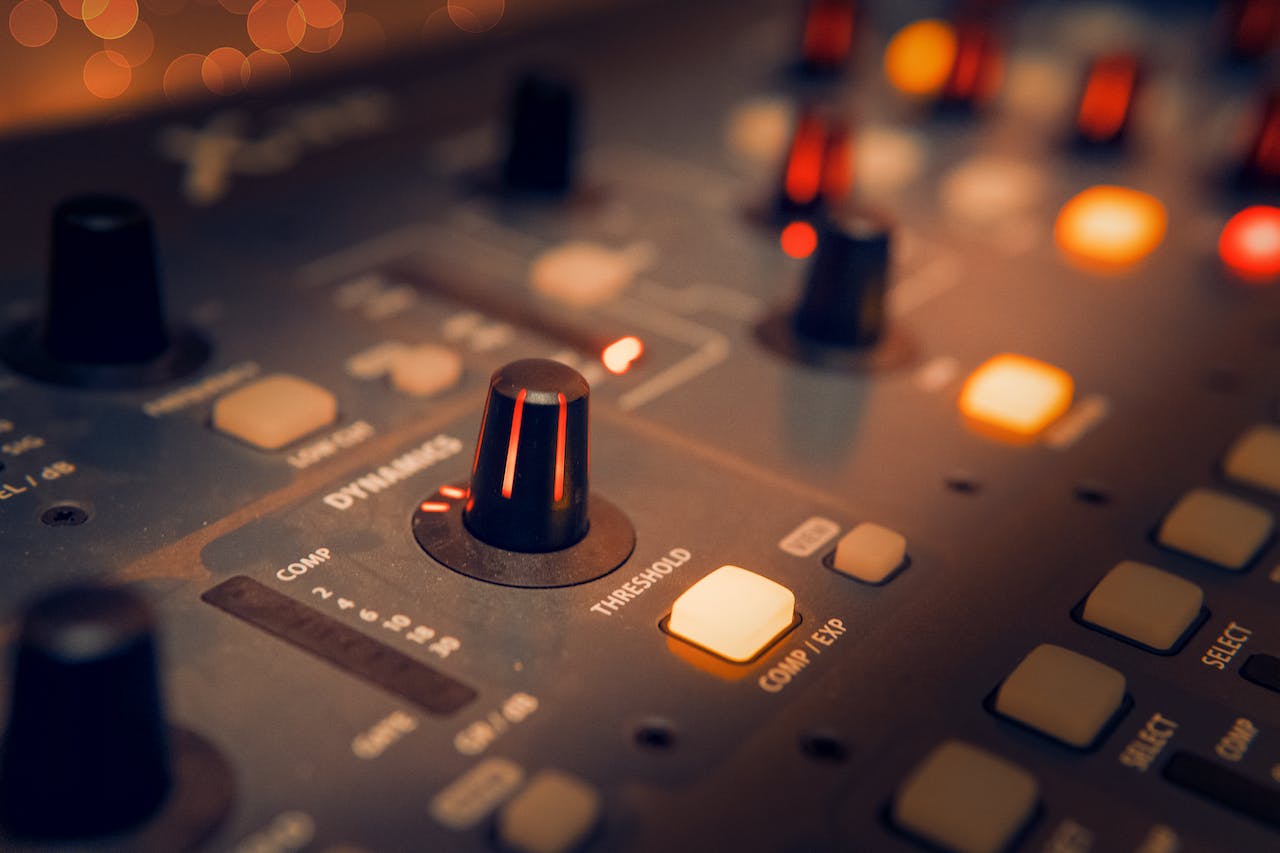 Mysterious Kill Switch Disrupts Mozi IoT Botnet Operations
The unexpected drop in malicious activity connected with the Mozi botnet in August 2023 was due to a kill switch that was distributed to the bots.
"First, the drop manifested in India on August 8," ESET said in an analysis published this week. "A week later, on August 16, the same thing happened in China. While the mysterious control payload – aka kill switch – stripped Mozi bots of most functionality, they maintained persistence."
Mozi is an Internet of Things (IoT) botnet that emerged from the source code of several known malware families, such as Gafgyt, Mirai, and IoT Reaper. First spotted in 2019, it's known to exploit weak and default remote access passwords as well as unpatched security vulnerabilities for initial access.
Source: The Hacker News