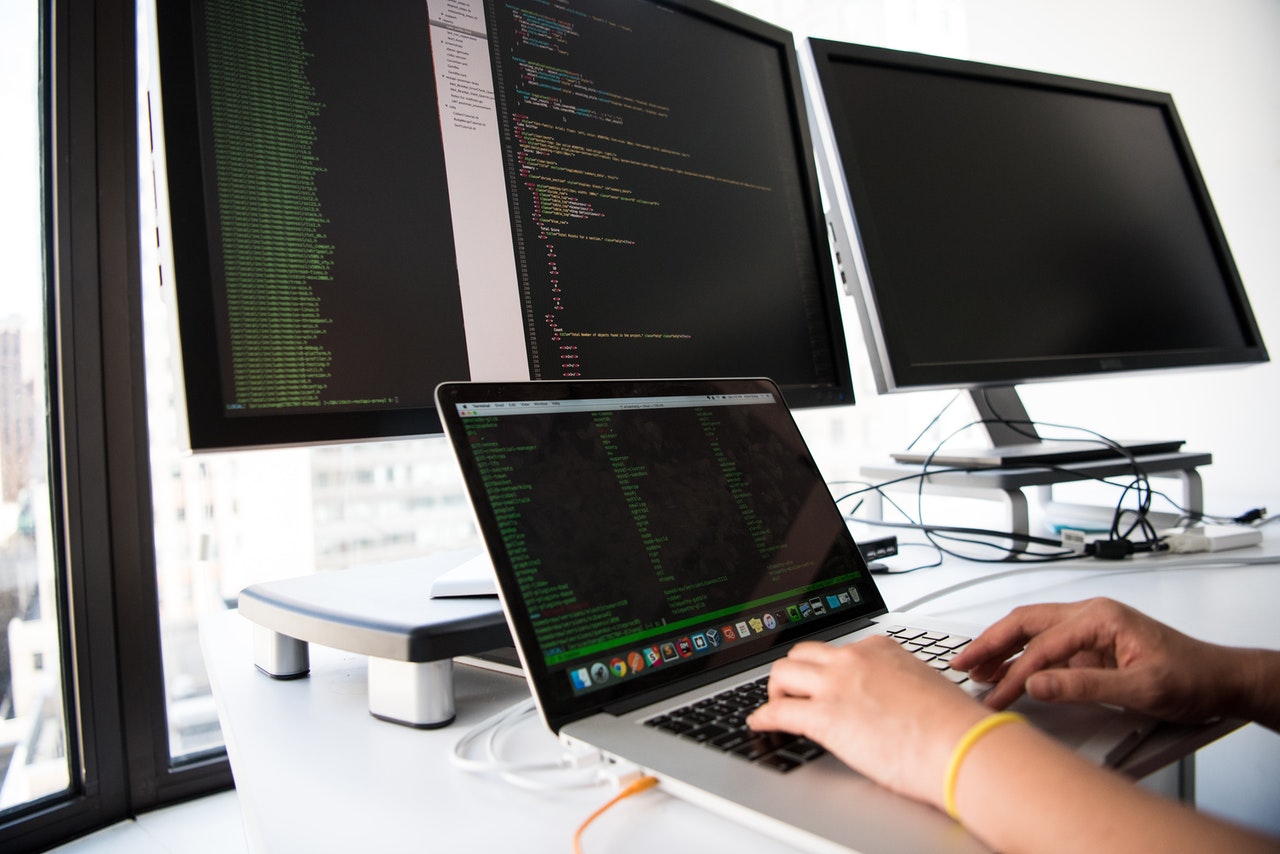 Millions of seniors hit by major data breach
Cybersecurity researchers have found a misconfigured Amazon S3 bucket that exposed personally identifiable information (PII) of over three million US senior citizens.
Discovered by researchers at WizCase, the cloud storage bucket belonged to SeniorAdvisor, which describes itself as the largest ratings and reviews website for senior care and services across the US and Canada.
The misconfigured bucket contained over 180GB of data, exposing the names and contact details of over three million individuals.
"Misconfigured Amazon S3 buckets are worryingly frequent and this highlights that site owners are clearly not aware of the scale of this vulnerability, especially when the data is unencrypted, pointing towards potentially catastrophic outcomes. These S3 buckets allow people to configure them but notoriously people weaken or even bypass the inbuilt security for various reasons, making them vulnerable," opines Jake Moore, cybersecurity specialist at ESET.
Source: Tech Radar