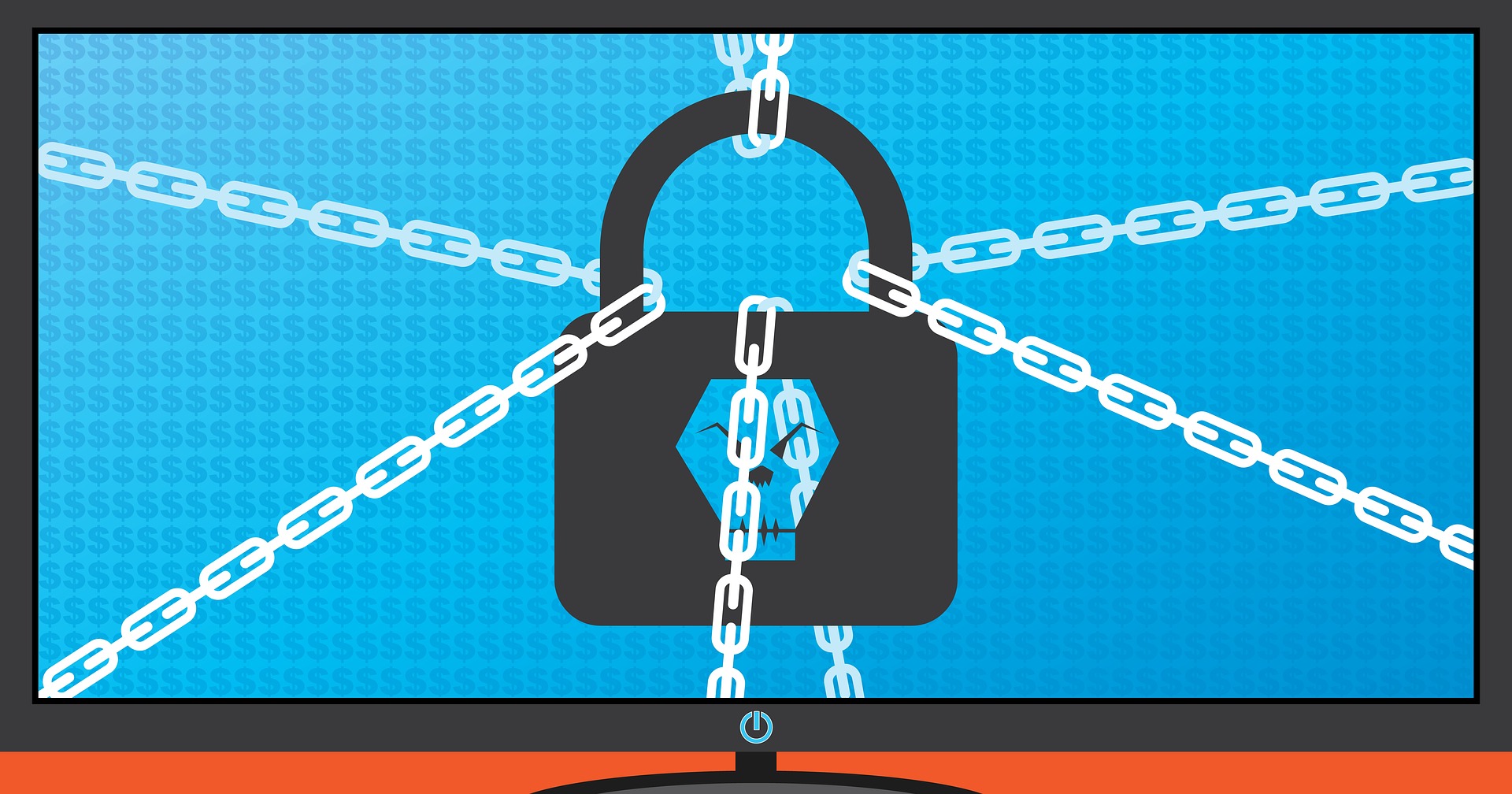 Log4j Exploit Is 'A Fukushima Moment' For Cybersecurity: Tenable CTO
Businesses around the world will spend years dealing with the repercussions from critical vulnerabilities discovered in Apache Log4j, Tenable Co-Founder and CTO Renaud Deraison predicted.
The ubiquity of the Java logging package Log4j in software used by everyone from Apache and Apple to Minecraft and Twitter gives threat actors an enormous attack surface to cause widespread global disruption, Huntress Senior Security Researcher John Hammond said. Remote code execution exploits like these are innately dangerous since hackers can carry out an attack with a single line of text, he said.
"Ten years ago, an earthquake and subsequent tidal wave triggered the meltdown of the Fukushima nuclear power plant that continues to plague the region today," Deraison wrote in a blog post Monday. "Similarly, the early exploitation of Log4j, during which attackers will go after the low-hanging fruit exposed by the vulnerability, will evolve over time to take the form of more complex attacks on more sensitive systems that have less exposure to the internet."
The U.S. Cybersecurity and Infrastructure Security Agency (CISA) on Saturday urged vendors to immediately identify, mitigate, and patch the wide array of products using software from the Log4j library. CISA said it's proactively reaching out to entities whose networks may be vulnerable and is leveraging its scanning and intrusion detection tools to help identity exposure or exploitation.
"This vulnerability poses a severe risk," CISA Director Jen Easterly said in a statement Saturday. "We will only minimize potential impacts through collaborative efforts between government and the private sector.
Source: CRN