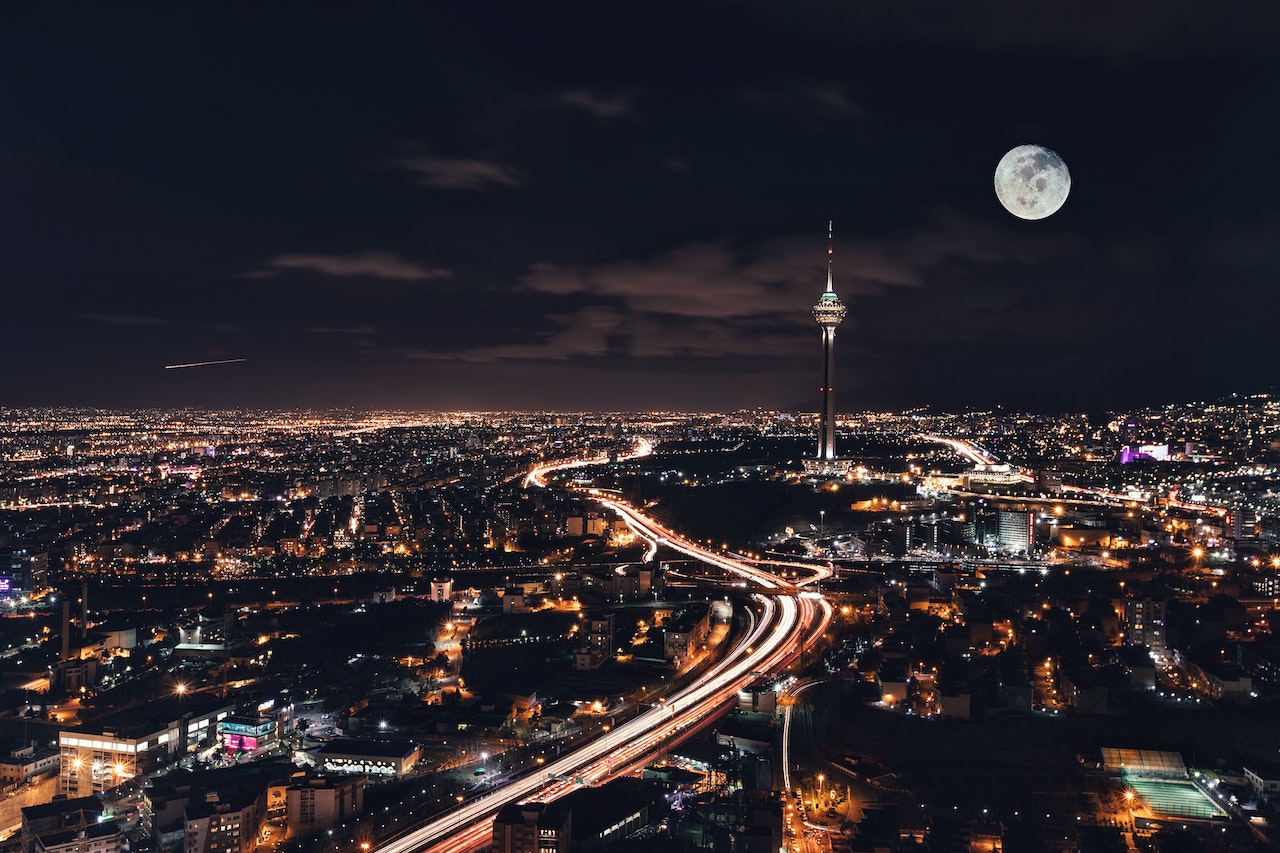 Iranian Hackers Using SimpleHelp Remote Support Software for Persistent Access
The Iranian threat actor known as MuddyWater is continuing its time-tested tradition of relying on legitimate remote administration tools to commandeer targeted systems.
While the nation-state group has previously employed ScreenConnect, RemoteUtilities, and Syncro, a new analysis from Group-IB has revealed the adversary's use of the SimpleHelp remote support software in June 2022.
MuddyWater, active since at least 2017, is assessed to be a subordinate element within Iran's Ministry of Intelligence and Security (MOIS). Some of the top targets include Turkey, Pakistan, the U.A.E., Iraq, Israel, Saudi Arabia, Jordan, the U.S., Azerbaijan, and Afghanistan.
"MuddyWater uses SimpleHelp, a legitimate remote device control and management tool, to ensure persistence on victim devices," Nikita Rostovtsev, senior threat analyst at Group-IB, said.
Source: The Hacker News