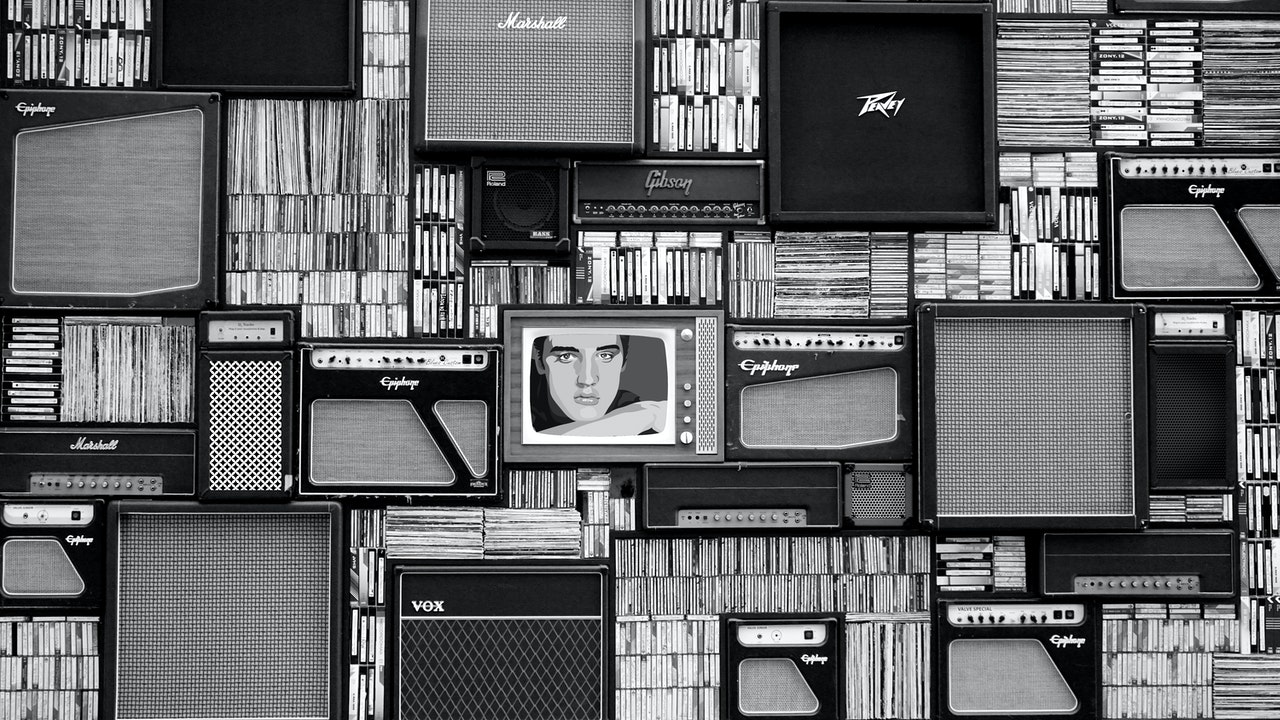 INTRODUCING RECORDTS V4 – RECORD IN THE CLOUD
RecordTS v4 takes a big step forward in helping customers combat insider threats. It allows you to know what your vendors, employees, and privileged users are doing. Knowing what users are doing with your company information is a key piece of telling a better security story.
Our newest version of RecordTS is better than ever!
What's New With RecordTS v4?
Native storage server, up to 40x faster than SQL databases
Export stored sessions to a common video format for portability
Universal recorder, record multiple protocols concurrently
Supports Citrix XenDesktop v7
New Enterprise Edition, includes 2 & 3 server starter packs
Coming Soon: support for VMware Horizon 7.5
Same Great Features
Licencing choice, Subscription or Perpetual
Instant playback while user still logged on
Central management via Dashboard
Guaranteed Data Integrity through multi-level session buffering
High Availability
No session latency
Graceful Shutdown
Website portal, manage contacts and turn users on and off at will