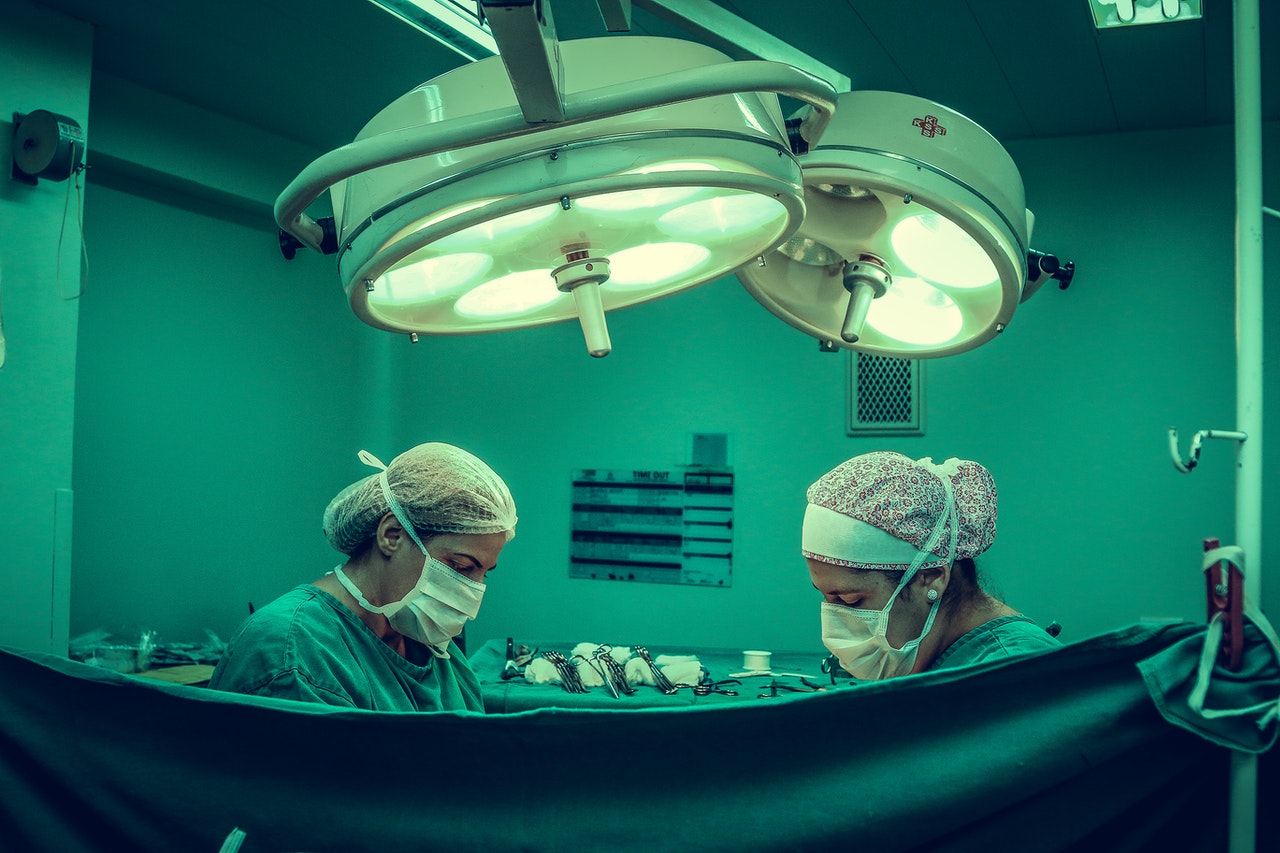 If healthcare doesn't strengthen its cybersecurity, it could soon be in critical condition
It's hard to imagine anything more cynical than holding a hospital to ransom, but that is exactly what's happening with growing frequency. The healthcare sector is a popular target for cybercriminals. Unscrupulous attackers want data they can sell or use for blackmail, but their actions are putting lives at risk. A cyberattack on healthcare is more than an attack on computers. It is an attack on vulnerable people and the people who are involved in their care; this is well illustrated by the breadth of healthcare organizations, from hospitals to mental health facilities to pharmaceutical companies and diagnostic centres, targeted between June 2020 and September 2021.
Cyberattacks on healthcare have continued to plague the sector since the start of the COVID-19 pandemic. At the CyberPeace Institute, we have analyzed data on over 235 cyberattacks (excluding data breaches) against the healthcare sector across 33 countries. While this is a mere fraction of the full scale of such attacks, it provides an important indicator of the rising negative trend and its implications for access to critical care.
Over 10 million records have been stolen, of every type, including social security numbers, patient medical records, financial data, HIV test results and private details of medical donors. On average, 155,000 records are breached during an attack on the sector, and the number can be far higher, with some incidents reporting the breach of over 3 million records.
Source: We Forum