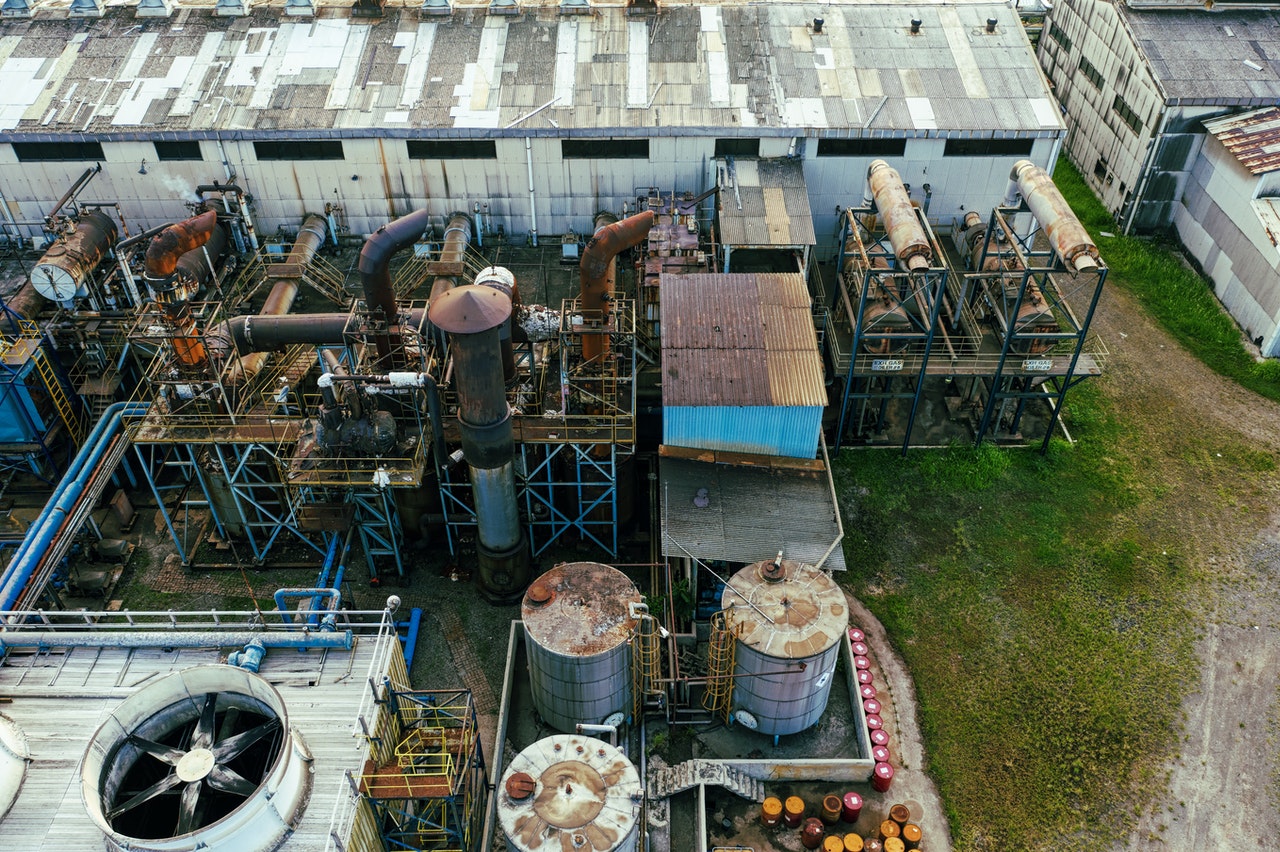 Home Share 1.7k Energy Ransomware attack leads to shutdown of major U.S. pipeline system
A ransomware attack led one of the nation's biggest fuel pipeline operators to shut down its entire network on Friday, according to the company and two U.S. officials familiar with the matter.
While it is not expected to have an immediate impact on fuel supply or prices, the attack on Colonial Pipeline, which carries almost half of the gasoline, diesel and other fuels used on the East Coast, underscores the potential vulnerability of industrial sectors to the expanding threat of ransomware strikes.
It appears to have been carried out by an Eastern European-based criminal gang — DarkSide, according to a U.S. official and another person familiar with the matter.
Federal officials and the private security firm Mandiant, a division of FireEye, are still investigating the matter, they said.
"We are engaged with the company and our interagency partners regarding the situation," said Eric Goldstein, executive assistant director of the cybersecurity division at the Department of Homeland Security's Cybersecurity and Infrastructure Security Agency, or CISA. "This underscores the threat that ransomware poses to organizations regardless of size or sector. We encourage every organization to take action to strengthen their cybersecurity posture to reduce their exposure to these types of threats."
Source: Washington Post