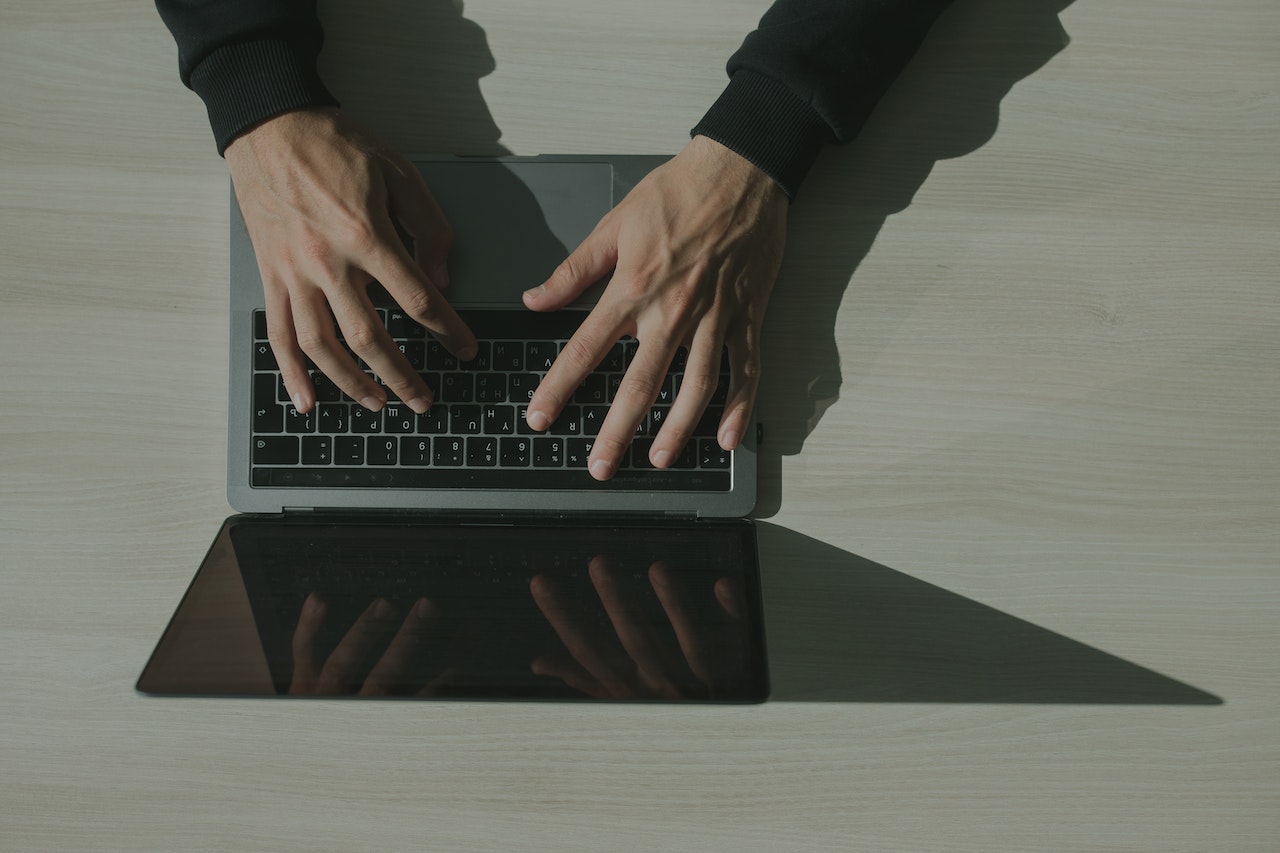 German cybersecurity officials looking into 'attacks' on websites
Germany is looking into digital attacks by hackers targeting websites in the country.
The attacks – known as distributed denial-of-service (DDoS) – work by directing high volumes of internet traffic towards targeted servers in a bid by so-called hacktivists to knock them offline.
"The scope and source of these attacks are currently being clarified," the German interior ministry said.
It comes on the same day outages were experienced by Microsoft users across the world.
Earlier the Reuters new agency reported that German cybersecurity officials were investigating the Microsoft outages and looking for "culprits", but later issued a correction, removing the reference to Microsoft.
The company has not revealed how many were affected, but Downdetector.com, which tracks outages, recorded thousands of people reporting problems with Teams, Outlook, Microsoft 365 and XBox Live.
By later in the morning, Downdetector showed the number of reports had dropped considerably.
Microsoft said it had determined a network connectivity issue was occurring with devices across the Microsoft WAN.
The firm later tweeted it had rolled back a network change it believed was causing the issue and was using "additional infrastructure to expedite the recovery process".
"We're continuing to monitor the recovery across the service and some customers are reporting mitigation," reported the Microsoft 365 Status Twitter account.
"We're also connecting the service to additional infrastructure to expedite the recovery process."
Source: Sky News