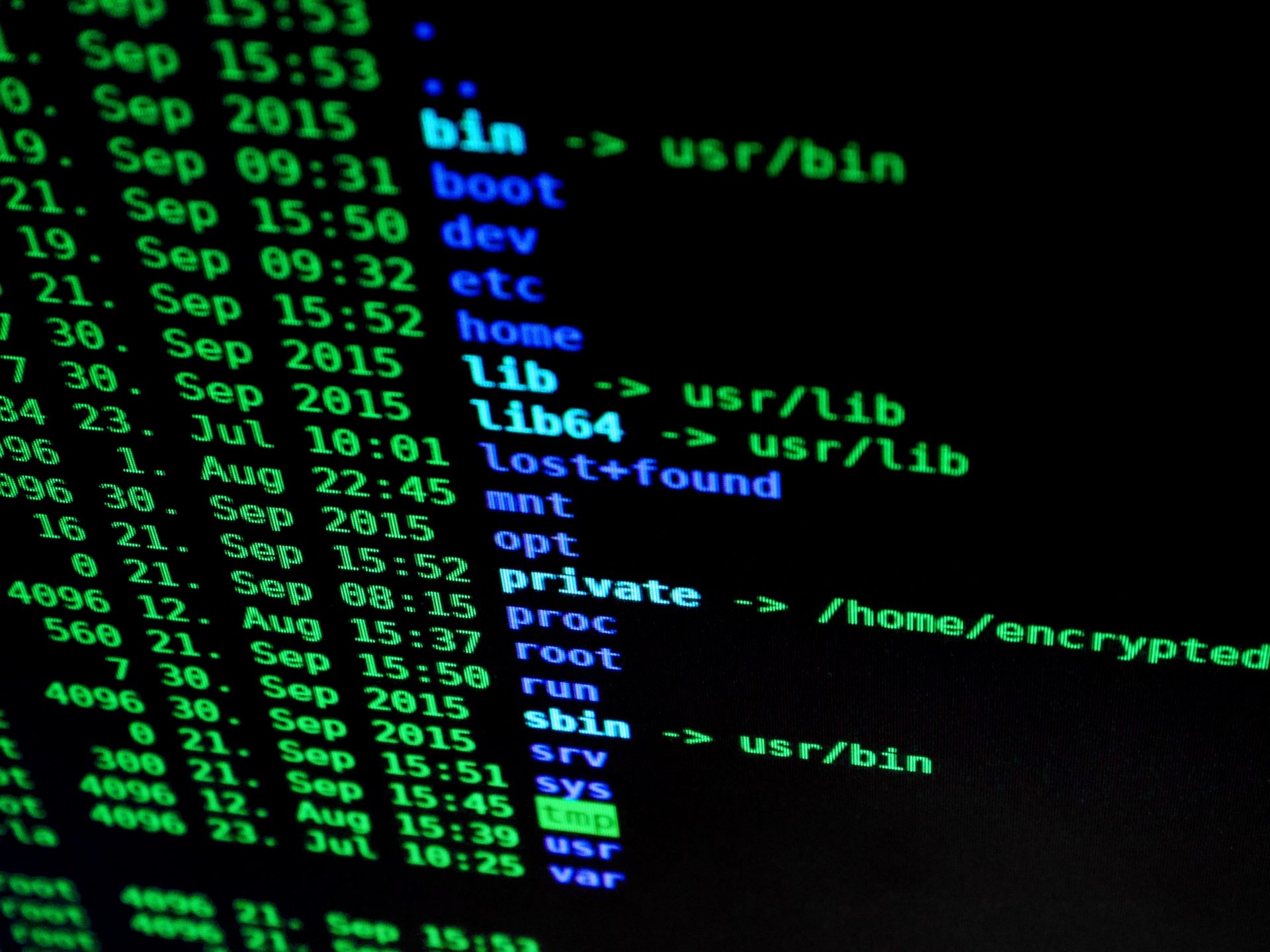 GCHQ chief: west faces 'moment of reckoning' over cybersecurity
Britain and its allies face a "moment of reckoning" in which secure encryption and other future technologies may no longer be "shaped and controlled by the west", according to the head of the spy agency GCHQ.
In a speech on Friday, Jeremy Fleming will say the UK has to "develop sovereign technologies" and work with allies to "build better cyberdefences" to prosper in the future.
Although the spy chief does not mention China by name, his remarks are largely aimed at Beijing's growing strength in high technology, revealed recently by the row over the deployment of Huawei kit in Britain's 5G mobile phone networks.
There are also growing concerns about Russian state-sponsored hacking. This is showing signs of increasing sophistication, as demonstrated by the recent exploitation of a vulnerability in SolarWinds software used in several US government departments.
"Cybersecurity is an increasingly strategic issue that needs a whole-nation approach. The rules are changing in ways not always controlled by government," Fleming is expected to say in a speech at Imperial College London. "And without action it is increasingly clear that the key technologies on which we will rely for our future prosperity and security won't be shaped and controlled by the west. We are now facing a moment of reckoning."
Source: The Guardian