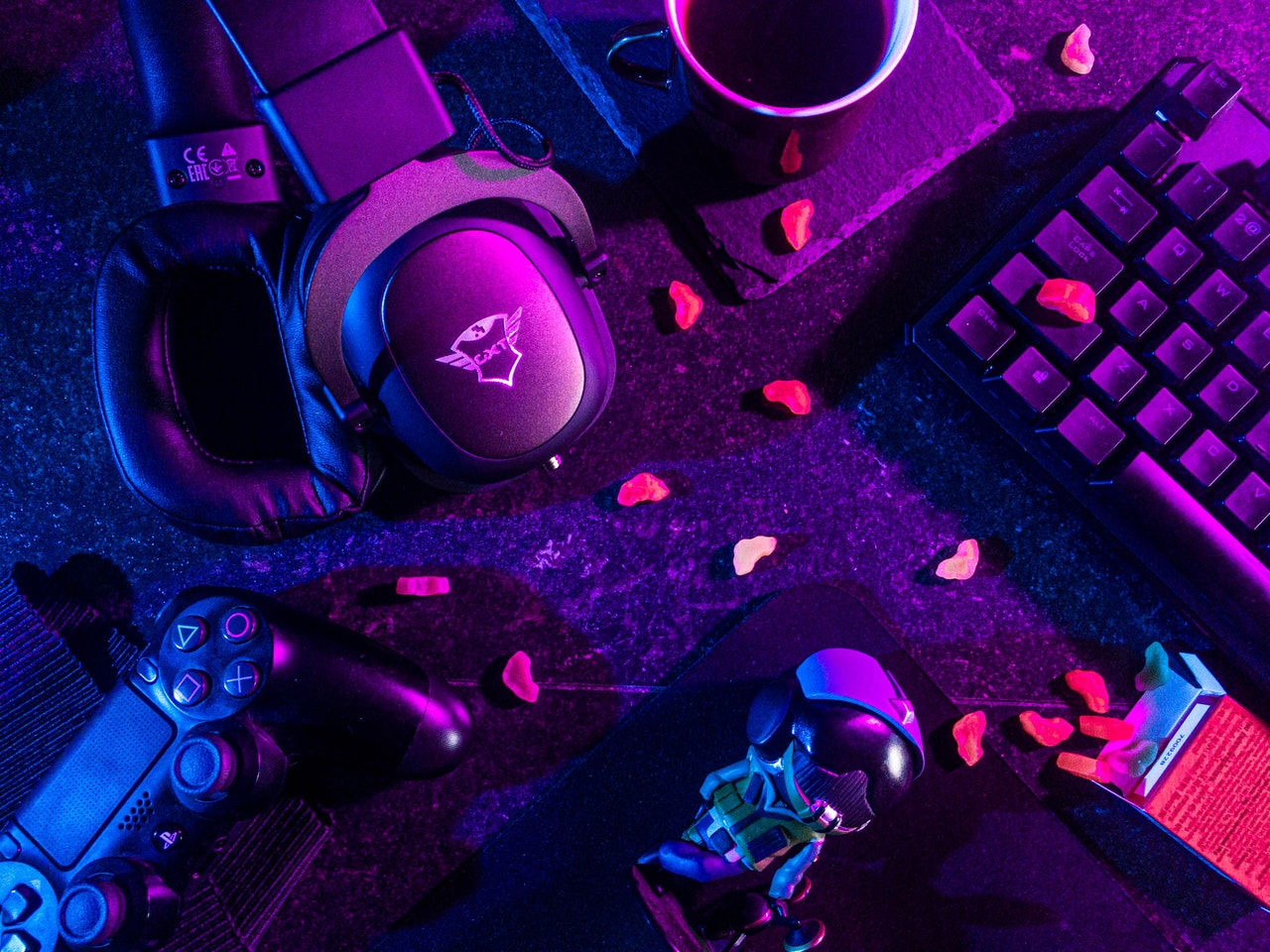 Cybersecurity leaders are anticipating mass resignations within the year – here's why
Four in 10 UK cyber leaders say stress could push them to leave their job within the next year, according to a new study. Combined with the ongoing skills crisis, mass resignations could leave many sectors in a precarious situation.
Cybersecurity services company Bridewell surveyed 521 critical national infrastructure decision makers across multiple sectors, finding that 95% are experiencing factors that would make them likely to leave in the next 12 months. These leaders overwhelmingly attributed their desire to leave their position to two dominant causes: 42% say a cyber breach is inevitable and do not want it to tarnish their career, and 40% say stress and burnout are heavily impacting their personal lives.
Reasons for wanting to leave the profession vary based on level of seniority, Bridlewell found. C-level executives, for example, are more likely to fear a cyberattack, while those at director level report higher levels of stress and burnout. Heads of department are more likely to be pushed to leave by unrealistic expectations, while managers are more driven by pay.
Source: ZDNet