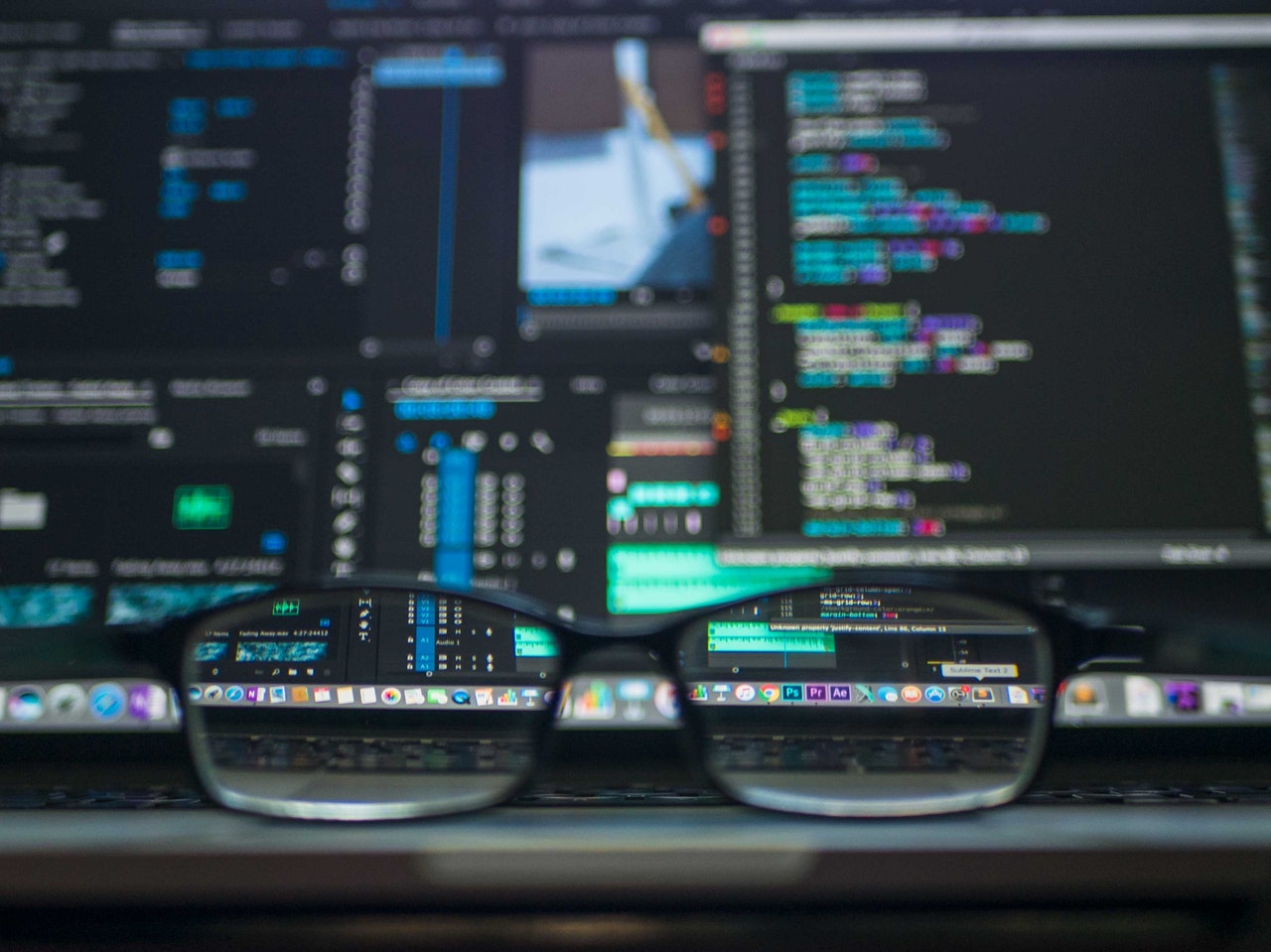 Cybersecurity firms' earnings set to benefit from growing threat of hacks
May 22 (Reuters) – Top U.S. cybersecurity companies are expected to report another quarter of strong growth as high-profile hacks and a shift in client preference for bigger players with better integrated offerings help support their businesses in a turbulent economy.
Palo Alto Networks (PANW.O), the largest player in the space by market share and valuation, will kick off sector earnings on Tuesday with what analysts polled by Refinitiv estimate to be a near 24% increase in quarterly revenue.
That compares with growth of almost 26% in the prior quarter and 29% a year earlier, underscoring the resilience in demand for the services, seen as essential despite a wider tech spending slowdown.
"Cybersecurity has become more crucial than ever due to the rapid digital transformation taking place across industries," said Akshara Bassi, an analyst at Counterpoint Research.
More frequent cases of security threats have also boosted demand. In recent months, Western Digital (WDC.O) and the U.S. Transportation Department faced breaches that exposed the information of the memory chipmaker's customers and 237,000 U.S. government employees.
Worldwide spending on cybersecurity solutions is expected to rise 12.1% to hit $219 billion in 2023, according to data from market analytics firm International Data Corporation.
Analysts said enterprise customers were also consolidating their cybersecurity software vendors in a bid to reduce the complexity of their operations and safeguard themselves from attacks.
Source: Reuters