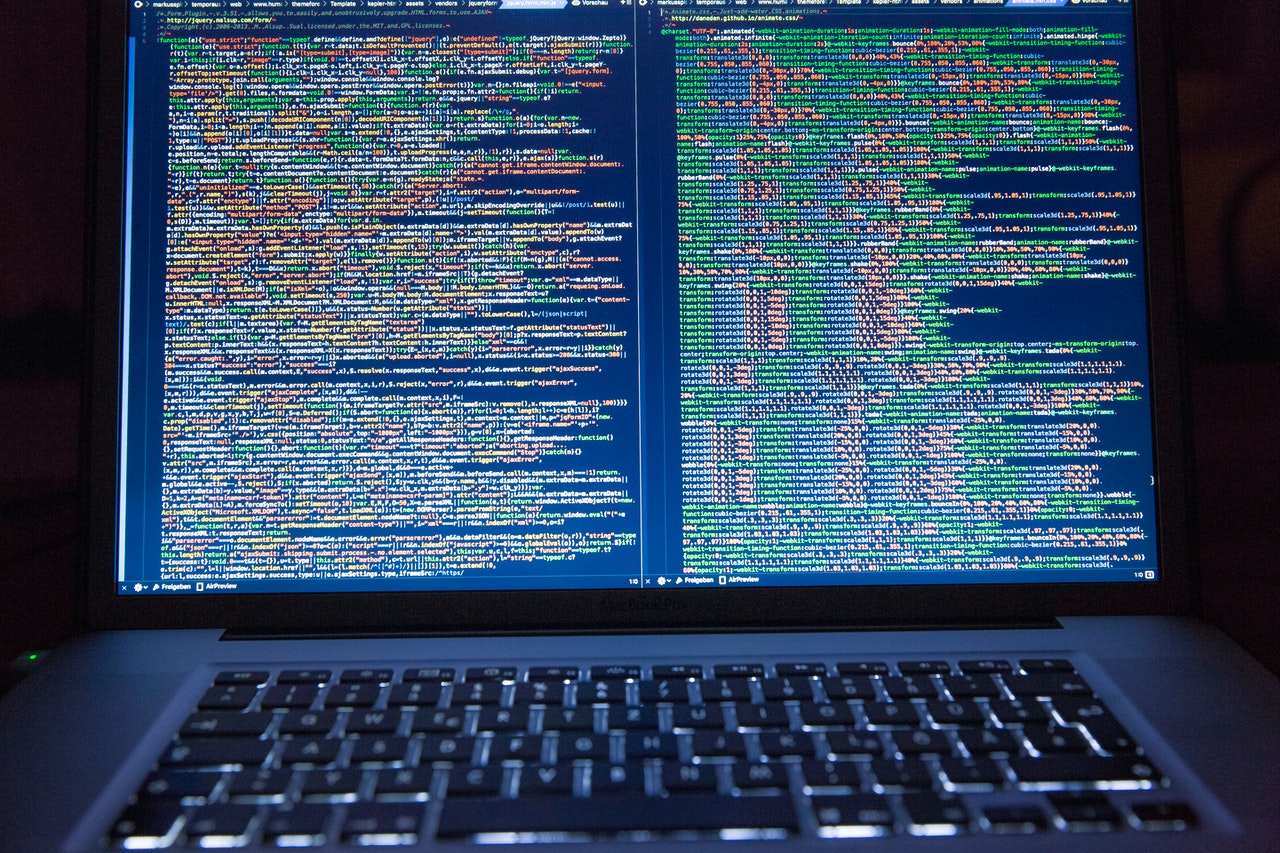 Cybersecurity experts warn again of SIM swaps, social media scams
MANDEVILLE, Manchester — Two cybersecurity experts and a local police officer have reiterated that people need to be more vigilant in order to not fall victim to financial-based cybercrimes, including SIM swapping and social media scams now plaguing banks and customers.
Head of the Area 3 Criminal Investigation Branch Deputy Superintendent Christopher Brown; Dane Nicholson, manager for special investigations at the National Commercial Bank's Fraud Unit; and Inspector Berthlyn Lloyd, sub officer at the Manchester Community, Safety and Security Branch (CSSB), all said the prevalence of financial-based cybercrimes are becoming more sophisticated.
"Criminals are advancing in their technologies and they are utilising technology to benefit," Brown told an audience of businesspeople and members of the Ridgemount United Church on Saturday.
Lloyd, meanwhile, said young people are the most vulnerable to fraudulent activities linked to social media.
Source: Jamaica Observer