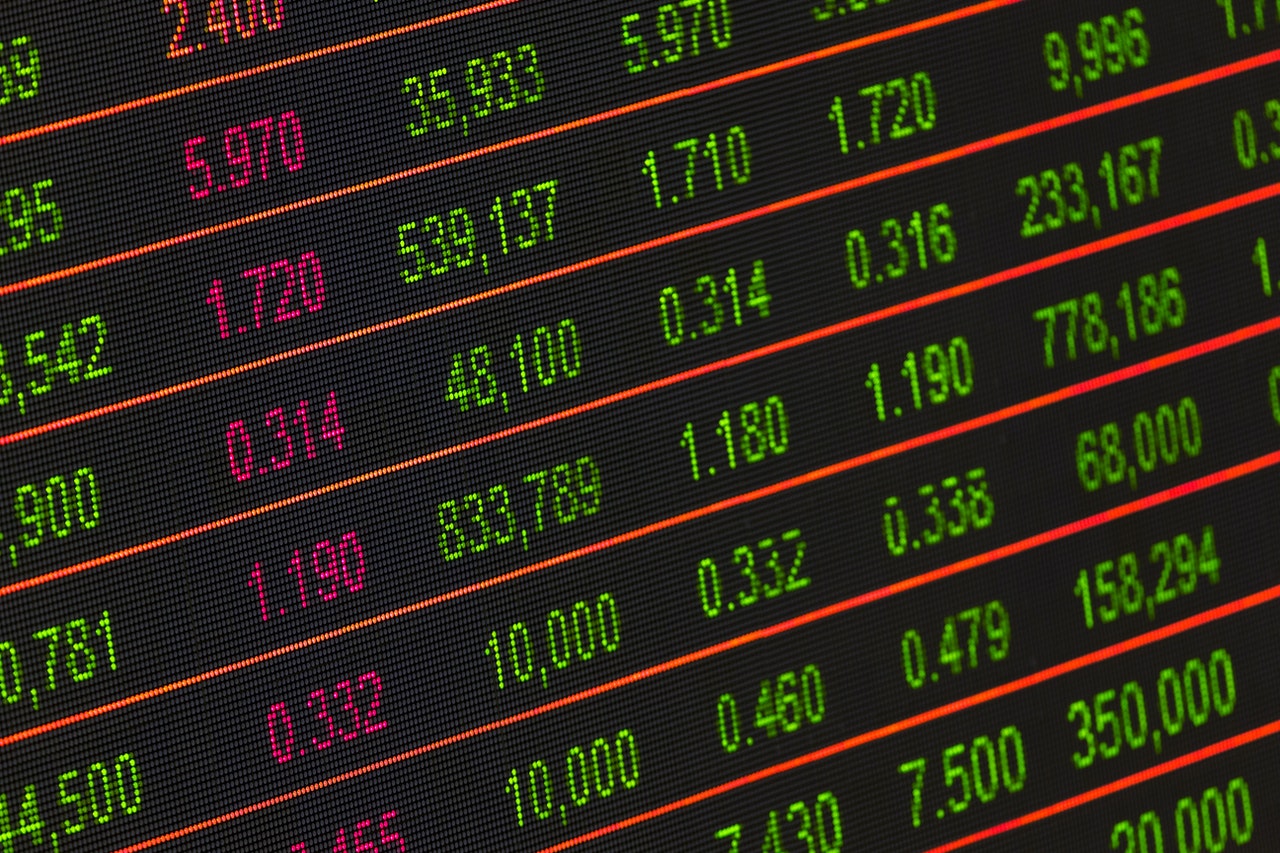 Cyber Security Stocks To Watch After Colonial Pipeline And JBS Hacks
Our theme of Cyber Security Stocks remains down by about 1% year-to-date, significantly underperforming the S&P 500 which has gained about 13% over the same period. However, the theme has picked up a bit since our last update in mid-May, when it was down by 6%.The underperformance versus the broader indices is likely due to the fact that most of the stocks in the theme are high-growth, high-multiple names that have been out of favor in the current market, as investors rotate into value and cyclical stocks to play the post-Covid boom in the U.S. economy. However, there's good reason for investors with a long-term view to increase their exposure to cybersecurity stocks. Companies and governments are getting more serious about protecting their networks and infrastructure, following multiple high-profile cybersecurity incidents in recent months, including the ransomware attack on the Colonial Pipeline, the SolarWinds SWI +3.3% hack, and the recent cyber attack on JBS – the world's largest meat supplier. The increasing shift from on-premise to cloud-based information systems should also make companies prioritize security. Moreover, IT spending by corporates, in general, is likely to pick up from this year, after they scaled back on spending in 2020 due to Covid-19. This should bode well for companies that provide software, hardware, and services that help protect computer systems and networks.
Within our theme, Fortinet FTNT +1.5% a company that provides cybersecurity-related hardware and software, has been the strongest performer, rising by about 49% year-to-date on account of stronger than expected quarterly results and its pivot to the cloud. On the other side, the stock price for Qualys QLYS +1.3% a company that provides cloud security, compliance, and related services, remains down by about 18% this year, as its guidance for this fiscal year was weaker than expected.
Source: Forbes