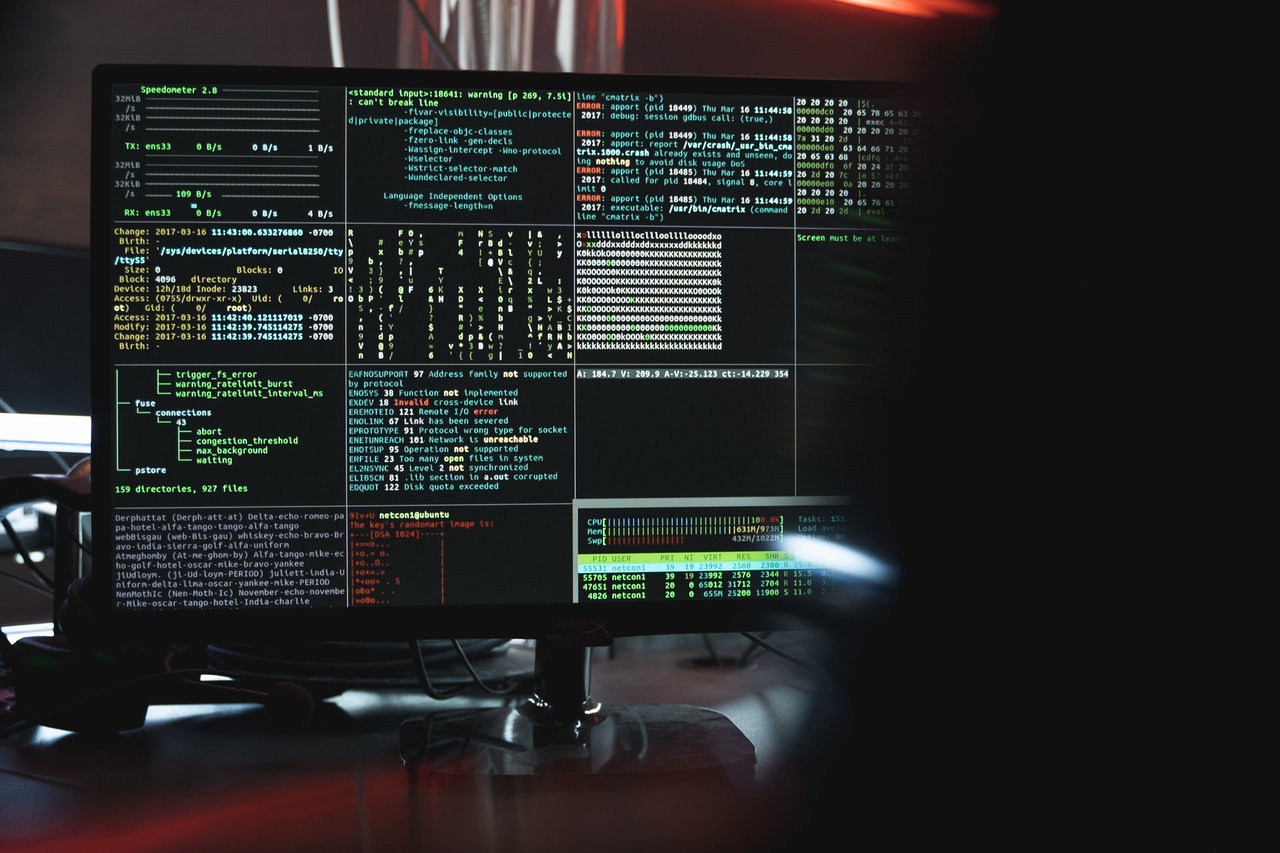 9 ways that cybersecurity may change in 2022
The dramatic rise in ransomware and other cyberattacks over the past year has finally driven home the point that cybersecurity needs to be taken much more seriously. Amid initiatives by the U.S. government and other parties, there's a growing global awareness of the need to focus on security to combat attacks that threaten vital areas of society. How might this renewed focus on security start to play out in 2022? Ping Identity CEO and founder Andre Durand offers his take with nine cybersecurity predictions for the new year.
Cybersecurity will become an ESG issue
ESG (environment, social and governance) is a method used by investors and other people to evaluate businesses based on more socially conscious standards. With greater investments in security needed to protect society, cybersecurity will become the fourth responsibility of ESG for corporations, according to Durand.
"The digital economy has been really important for years, but the pandemic has shifted even bigger parts of our economy to the digital world," Durand says. "We must have appropriate digital identity safeguards in place, or we will have online chaos and fraud running rampant, greatly inhibiting our economic prosperity. Governments need to emphasize and elevate digital security laws and enforcement to the same degree as physical laws and safety are handled today."
MFA will become a global mandate
To better secure logins and protect sensitive data, multi-factor authentication (MFA) will be required not just in the U.S. but around the world, Duran says. As only one of several steps required to improve security, MFA needs to start with key sectors such as government, healthcare, utilities, banking, and education. But consumers will also begin to demand measures like MFA to secure their information and will increasingly desert businesses that fail to take security seriously.
Source: Tech Republic